Optimising material handling efficiency from fulfilment to delivery
Adopted across the industry, electric tugs are eliminating manual handling and improving operational efficiency for retailers, third-party logistics providers (3PL) and warehouse operations across the globe.
The benefits for retail, logistics and warehouse businesses
For retail, logistics and warehouse businesses, electric tugs help maximise efficiency and optimise workplace safety.
Keeping staff safe

Electric tugs eliminate manual handling – improving workplace safety and reducing the risk of accidents. 

Accelerating operational efficiency 

Electric tugs allow operators to move multiple loads at once and, with no operator license required, they maximise efficiency and streamline material handling processes.

Total control, even on slopes

Powerful performance and intuitive controls guarantee the controlled movement of loads, even on slopes.
Trusted by the leading retail and logistics companies
Leading global retail and logistics providers trust MasterMover electric tugs to boost production efficiency and maximise workplace safety.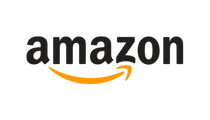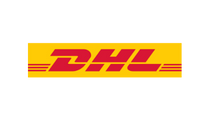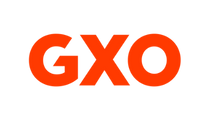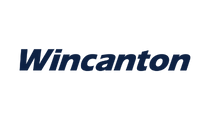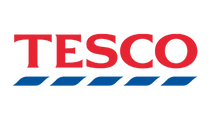 Ready to improve your operations?
If you're looking to improve safety, remove the risk of injury and unlock greater operational efficiency, we're here to help. Fill in the form to speak to an expert about your application.