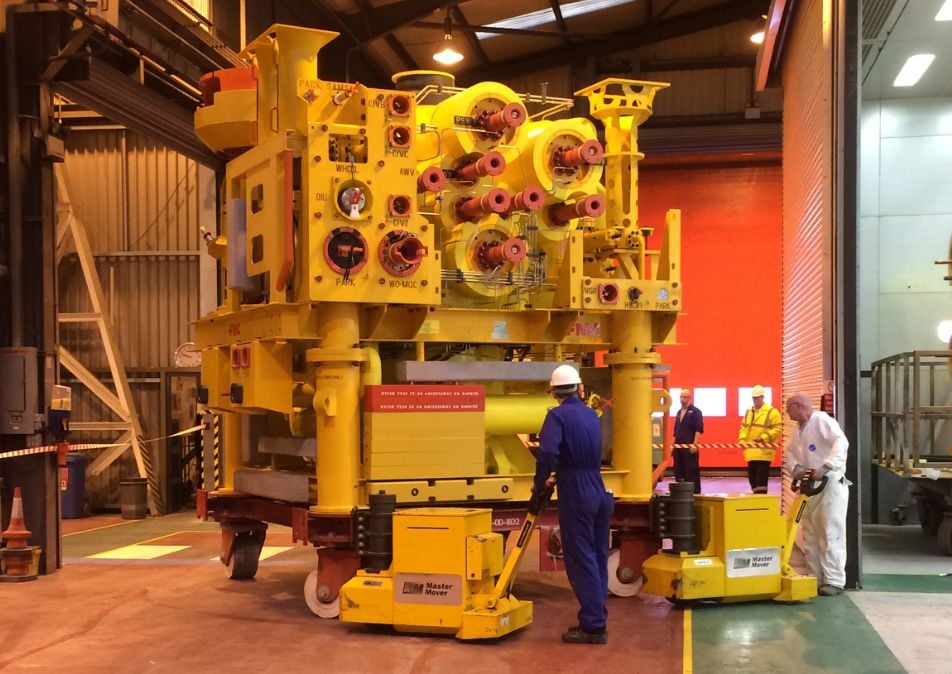 Heavy-duty solutions for hazardous environments
Within the oil and gas industry, finding robust material handling solutions can be a challenge. Heavy, high-value equipment needs to be moved with precision to avoid costly damage, leading many global companies to choose MasterMover electric tugs.

Available to ATEX and IECEx standards, electric tugs deliver the controlled movement of loads weighing 70,000kg and beyond, whilst adhering to the strict regulations of potentially explosive and hazardous environments.
Push, pull and manoeuvre with confidence
Electric tugs enable your operators to safely control heavy-wheeled loads, reducing reliance on traditional material handling equipment.
Compact and powerful, a single operator can precisely move heavy loads weighing over 70,000kg with complete control, reducing the risk of damage and maximising safety.
Maximise your control
Space limitations and large equipment can make moving loads challenging.
Compact electric tugs enable the precise positioning of loads in tight areas.
Unrivalled operator visibility

When moving large, high-value loads such as subsea tree assemblies, visibility is crucial. Electric tugs deliver unrivalled visibility, with remote control options also available.

Powering efficiency

Crucial production processes need to run on time, every time. With an operator license-free design there's no waiting around for a licensed driver.

A secure connection, every time

Robust and secure coupling systems ensure loads remain connected, guaranteeing total load security and maximising control.
Our range of oil & gas moving electric tugs
Trusted by oil and gas leaders
The world's leading oil and gas equipment manufacturers trust us to deliver the controlled movement of loads weighing up to 30,000kg and beyond.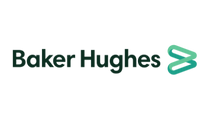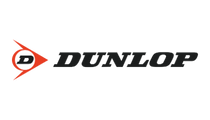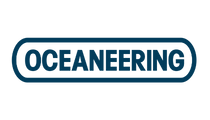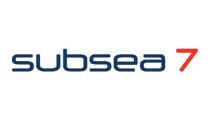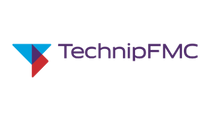 MasterMover are easy to work with and all products performed as advertised. Moved our heavy products with ease!
Your Questions, Answered - FAQs
What are electric tugs used to move in the oil and gas equipment industry? 

Electric tugs are used by oil and gas manufacturers to improve safety and efficiency when moving loads such as: 

Subsea trees
ROVs
Pipes & pumps
Machines sub-assemblies
Valves and wellhead equipment
Umbilical cables

Are electric tugs available to meet ATEX and IECEx standards?

Yes, all of our electric tugs can be converted to meet ATEX standards. Our electric tugs can be converted to operate in zones 1 and 2 (gaseous explosive environments) and zones 21 and 22 (powder or dust explosive environments) to meet ATEX and IECEx standards.

Working with best-in-class explosion-proofing providers, MasterMover ATEX electric tow tugs can safely work in hazardous environments, allowing you to maximise workplace safety and efficiency.

How are electric tugs powered? 

Electric tugs are battery powered, with interchangeable batteries or lithium options available, electric tugs can deliver 24/7 operation to keep your processes moving.

Offering zero emissions from the point of use, electric tugs are ideally suited for indoor use, replacing internal combustion engine (ICE) powered equipment such as forklifts or tow tractors. 

How do electric tugs and electric tows connect? 

A range of coupling options are available across the range that maximise performance, security and safety.

Custom coupling solutions can also be designed for unique applications.   
We're here to help
If you're looking to improve safety, remove the risk of injury and unlock greater operational efficiency, we're here to help. Speak to our team to discuss your application.