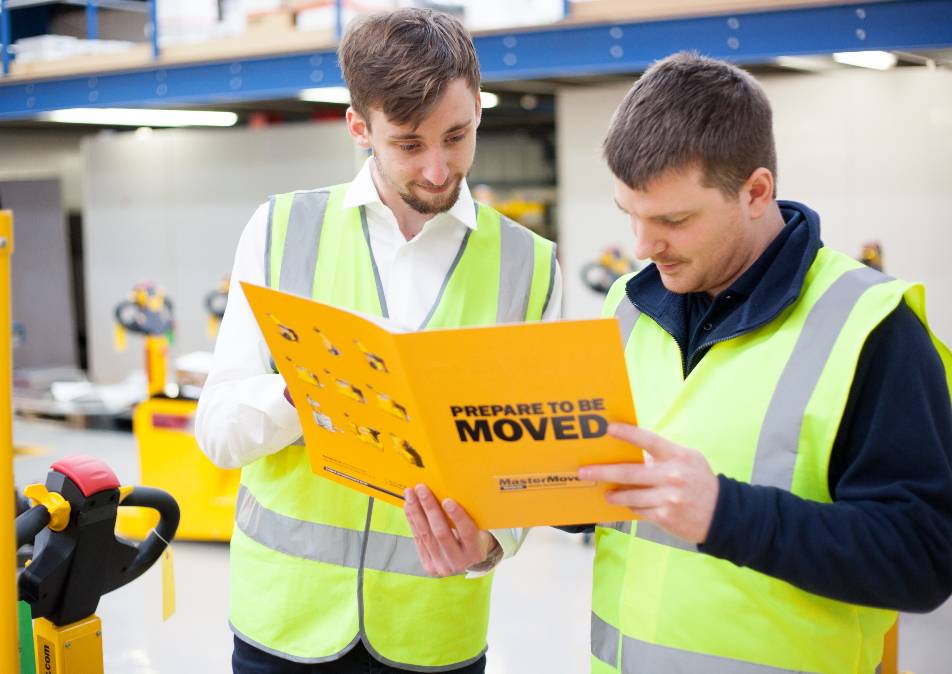 Unlock flexible material handling with electric tug rental
Rental is a flexible way to benefit from the advantages of electric tugs without capital investment.
Whether you need short-term hire to meet increased demand, or a long-term contract hire agreement, our electric tug rental options can be designed around you.
The benefits of electric tug hire
Unlock the benefits of electric tugs and electric tow tugs with the added benefit of purchase flexibility.
Flexi Hire Short-Term Rental
Powerful movement when you need it most.
Offering a flexible, short-term rental solution, our Flexi Hire packages enable you to benefit from immediate availability, perfect for meeting demand in peak times.
Hire from 1 – 52 weeks 
Flexible terms – no contract  
2 services per year  
Zero wear and tear charges  
Simply return the machine at the end of the hire period  
Maintenance included
Side-step the capital cost of an electric tug with contract hire.
All the benefits of an electric tug without the capital outlay, our long-term hire packages allow you to benefit from fixed monthly costs.
Hire from 36 - 60 months  
Fixed term contract  
Brand new machine  
2 services per year
Zero wear and tear charges  
Maintenance included
Your Questions, Answered – FAQs 
Yes, maintenance is included in both our Flexi Hire and Long Term Hire packages, meaning you benefit from fixed maintenance costs.

Our regular service intervals also maximise your electric tugs uptime and performance. 

What warranty is offered?

Our electric tugs are covered by a warranty for the duration of your rental contract.

Why choose electric tug rental and hire options?

With low, fixed monthly payments, renting electric tugs enables businesses to optimise material handling processes immediately instead of waiting until capital is accumulated

What happens at the end of a contract?

At the end of your long-term hire agreement simply return the machine to us, and we can arrange a new hire agreement, allowing you to benefit from the latest model.
Flexible rental options availble
Request a rental quote for an electric tug to enhance your workplace safety and increase efficiency.
Alternatively, why not call us on +44 (0) 1335 804 144.