Provide best-in-class solutions to your customers
Join our network and gain a competitive advantage over others in your market by becoming a MasterMover Sales Partner.
Our approved Sales Partners benefit from growth in sales, service, and rental incomes as global demand for safe and efficient material handling increases.
Help your customers to reduce workplace risk, improve safety, drive operational efficiency, and save money by offering MasterMover electric tug solutions.
Gain access to a world-leading and diverse product portfolio
At MasterMover, we've pioneered material handling innovation for over 25 years. We design and manufacture compact electric material handling equipment to help improve safety and efficiency across industrial manufacturing, retail, and logistics environment.
Built to the highest standards, MasterMover electric tugs can move almost any large, heavy load with control and precision. What's more, they could complement your existing range of products perfectly, bridging the gap where other options seem heavy-handed or lack the power and finesse needed for the task.
MasterMover has been an incredible partner, providing us with the tools, knowledge and support to effectively serve our customers.
What becoming a Sales Partner can do for you
MasterMover electric tug solutions are used by many of the world's largest companies to improve safety and efficiency. This means you can have complete confidence selling them to your current customer base.
With our worldwide brand recognition, combined with our support, it could open up further opportunities for your business to break into new sectors, expand your portfolio and enjoy recurring revenue streams.
Sales growth

Enjoy a boost in sales revenue through MasterMover lead referrals and existing clients. Plus, benefit from service and parts sales income as well.

Break into new sectors

MasterMover works with some of the leading industry experts and by becoming a Sales Partner, you will too – providing access to a wider range of opportunities.

Collaborative sales

Take advantage of our existing established relationships and sell your products into companies already using electric tugs.
Sales Partner Success Story: AWE Forklifts
Discover how material handling provider, AWE Forklifts has diversified their product portfolio and penetrated new markets with MasterMover electric tugs.

Expanding their product range to include electric tugs has enabled AWE Forklifts to drive increased revenue and growth.
Work with industry giants
By becoming a MasterMover Sales Partner, you too can work with worldwide leading brands.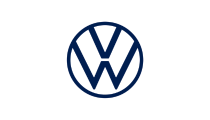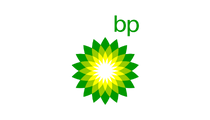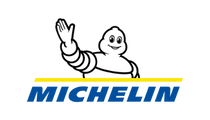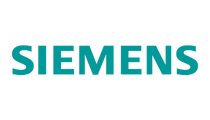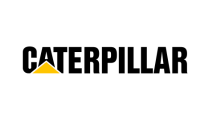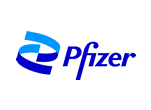 Sales turnover has increased every year with orders coming from new customers as well as repeat sales.
We support your growth
We are committed to building effective and lasting relationships with our Sales Partners.
We'll work with you closely through the onboarding process to provide you with full training and product knowledge, alongside:
Demonstration support
Outstanding after sales support and local service advice
Dedicated sales and marketing support
Out of hours support
Collaborative sales
Ready to learn more?
Download your Guide to Becoming a Sales Partner for more information and get in touch to start a conversation.