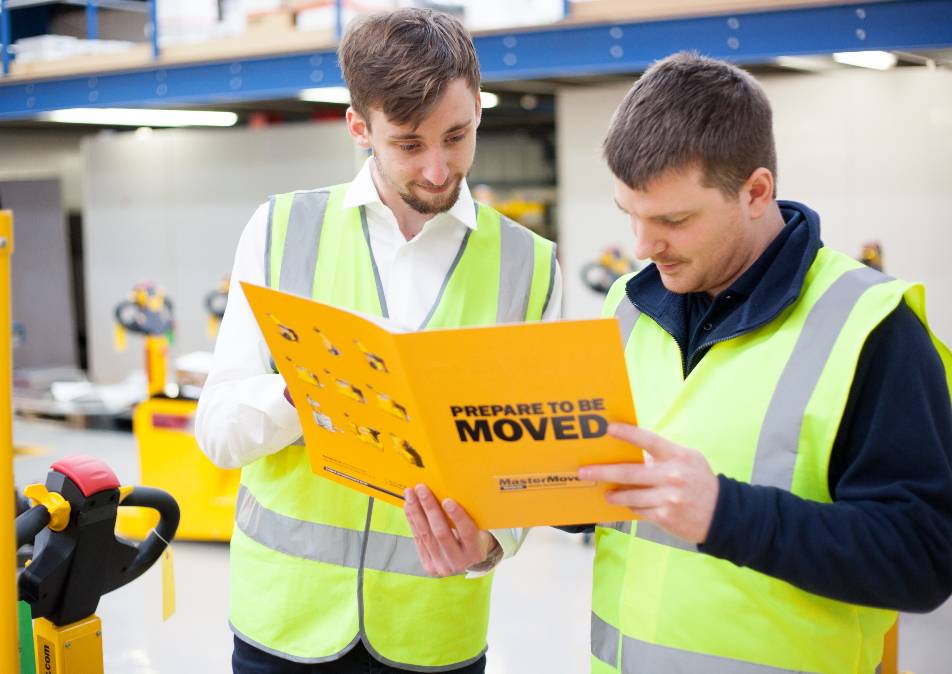 New & refresher operator training
We offer new operator and refresher training, as well as customised sessions catered to your needs.
Our training sessions help you get the most from your machine and ensure operators know how to operate your electric tug safely.
Why is electric tug operator training important?
Electric tugs don't require a license to operate, making them an attractive option for businesses looking to maximise operational efficiency with safer material handling solutions.
However, operator training delivers a number of benefits, from ensuring safe movements to increasing operator usage rates.
Ensures safe operation every time

Any industrial equipment comes with hazards and risks. Our operator training equips your operators with the knowledge of how to use an electric tug safely, how to safely connect to loads and tips on how to safely manoeuvre, even the heaviest of loads.

Increase usage and adoption rates

When operators understand how to correctly use a piece of equipment, they're more likely to use it. Introductory operator training helps maximise adoption rates, increasing your return on investment and productivity.

Prevents against misuse

Equipping operators with the knowledge on the correct operation of an electric tug prevents misuse, which can result in damage.

Our training sessions cover everything from day-to-day maintenance to individual machine capabilities, helping prevent costly misuse to equipment.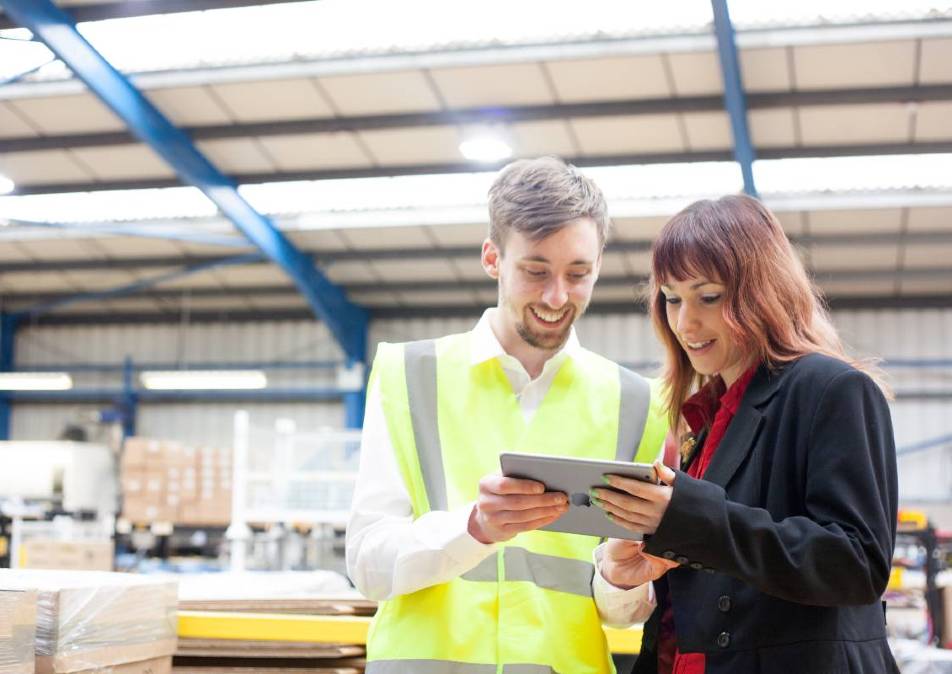 Looking to book operator training?
Electric tug operator training is a great way to boost operator usage rates and ensure the safe use of the machines.
Led by experienced product specialists, training is available for complete beginners or as refresher sessions for existing operators.
Your Questions, Answered – FAQs 
What does the training cover?

Training varies slightly depending on the machine model being used, but each session aims to cover familiarisation of the following:

Machine & features overview
Pre-operation checks
How to safely move a load (on your load and application)
Coupling correctly
Correct charging and battery management
On-going maintenance

How many people can I get trained?

Training options are available for groups of up to 6 and can be arranged to cover shift patterns and weekend work.

Customised training options are also available for larger groups.

How much does training cost?

Our new operator training is £310 for our 'Compact Range' (Machines up to 6,000kg) and £465 for our 'Performance Range' (Machines up to 30,000kg).

We also offer refresher training which is priced at £235 for Compact Range models and £353 for Performance models.

Does the training come with a certificate?

Each delegate will receive a certificate showing they undertook the training session and have been shown how to competently and safely operate the machines.
Looking for electric tug training?
Please contact our customer support team and we'll be in touch.