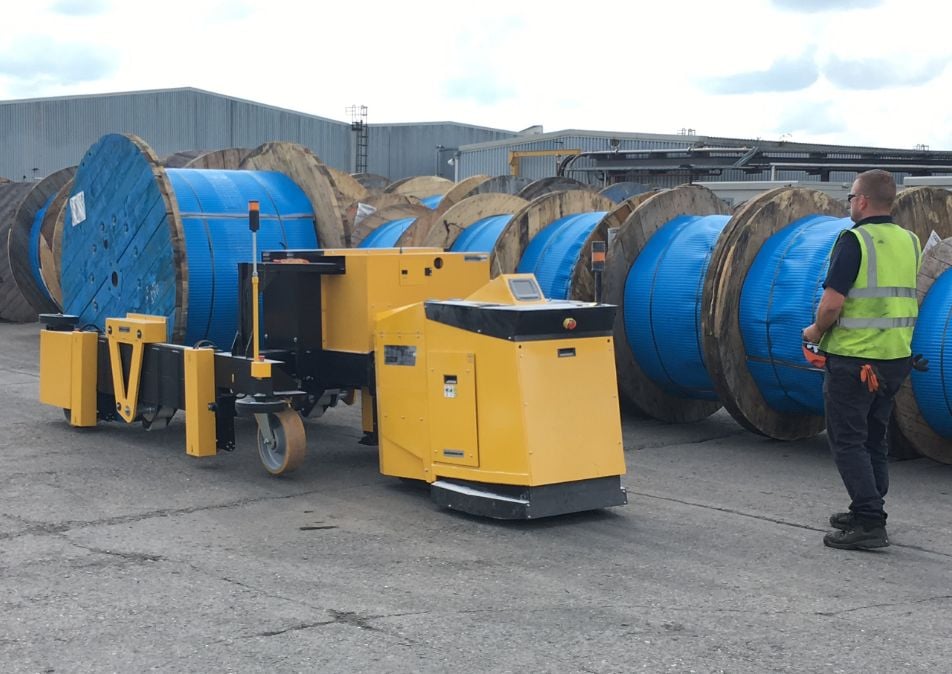 Large reels make positioning and movement a challenge
For cable and wire manufacturers, moving heavy cable drums and large cable reels in tight production environments can be challenging.
Overhead cranes are often used to transport cable reels through production, but as with any fixed system, this can be inflexible, decreasing operational efficiency, and any failure causes production to stop.
For other movements, large, customised forklifts are often used to move cable drums, presenting safety risks in congested production environments, poor visibility and the risk of collisions.
Cable drum handling equipment for safer operations
Empowering a single operator to move even the heaviest reels and drums, electric tugs help cable manufacturers reduce risk and improve safety in moving loads in congested internal production environments.
Boasting secure load connections and unrivalled visibility, electric tugs provide a safer solution for cable drum movements, even in tight spaces.
The benefits of electric tugs in cable and wire reel handling
Electric tugs deliver the safe movement of heavy cable drums and reels, maximising operator safety.
With compact electric tugs, a single operator can safely manoeuvre large cable reels in even the tightest of areas, with total control and precision.  
Supercharge workplace safety

Delivering the safe movement of cable reels and drums, electric tugs improve workplace safety and reduce the risk of injury.

Maximum control

Creating a secure connection to loads, electric tugs enable the controlled and precise movement of loads.

Operator visibility

Benefit from unrivalled visibility with remote control electric tugs, perfect for moving large reels through congested environments.
Our range of cable & reel handling moving electric tugs
Trusted by leading cable and wire reel manufacturers
MasterMover electric tugs are trusted to deliver the controlled movement of heavy cable reels across telecommunications, construction and energy – maximising safety and improving efficiency.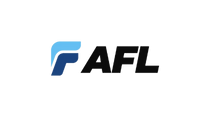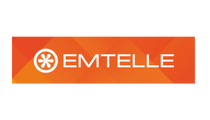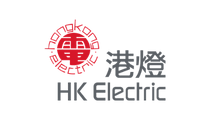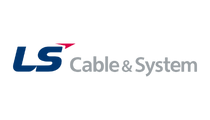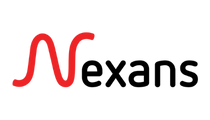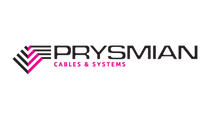 Our components are precisely balanced and, when these were being moved with a forklift truck with a limited turning circle, it was proving difficult. Now we can move the loads safely and easily while keeping components at ground level.
Your Questions, Answered - FAQs
Is an operator license or training required? 

No, unlike lifting equipment such as forklift trucks and cranes, an electric tug does not require a license to operate. A license-free operation reduces downtime and maximises operational efficiency, reducing wasted time waiting for a licensed driver.  

Minimal training is required to safely operate an electric tug and we offer training packages to suit every requirement.    

How are electric tugs powered?  

Electric tugs are battery powered, with interchangeable batteries or lithium options available, electric tugs can deliver 24/7 operation to keep your processes moving.

Offering zero emissions from the point of use, electric tugs are ideally suited for indoor use, replacing internal combustion engine (ICE) powered equipment such as forklifts or tow tractors.  

How do electric tugs connect?    

A range of coupling options are available across the range that maximise performance, security and safety.

Custom coupling solutions can also be designed for unique applications.    
We're here to help
If you're looking to improve safety, remove the risk of injury and unlock greater operational efficiency, we're here to help. Speak to our team to discuss your application.