MT400+ Is The Perfect Partner For Lockdown Layout Change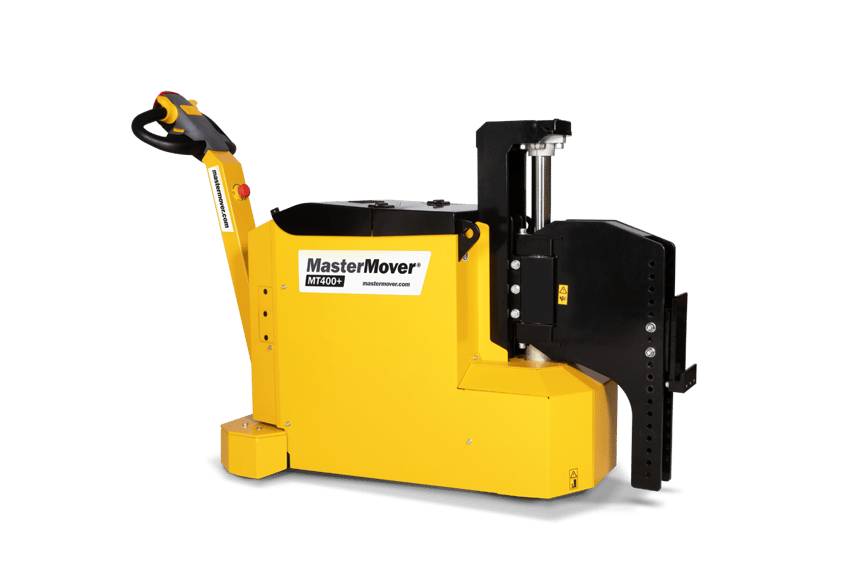 A trailer manufacturer has improved efficiency at its headquarters in France – taking the number of staff needed to move a 4,000 kg load from three people to just one employee.
Previously, vehicle chassis were moved by hand but after a factory redesign an alternative method was needed.
During lockdown, the company reorganised its production layout in anticipation for renewed demand, creating a series of stations so that work can be completed in stages.
The load now also needed to move around tight corners and through a 2-metre-wide aisle.
The MasterMover France team recommended a MT400+ and carried out a demonstration of the model via video link.
An MT400+ is a single-person operated, simple and versatile electric tug with a wide range of uses and offering a number of different applications.
MasterMover's Raphael Spalvieri said: "This versatility was exactly what the customer wanted, and now there is the added benefit that if the production layout changes again, the MasterTug can be used wherever it is needed.
"The number of staff needed to move the load has also gone from three to one – so that employees can now spend their time on much more productive tasks."