Case Studies
Discover how our customers have transformed their operations to enhance efficiency and safety with electric tugs.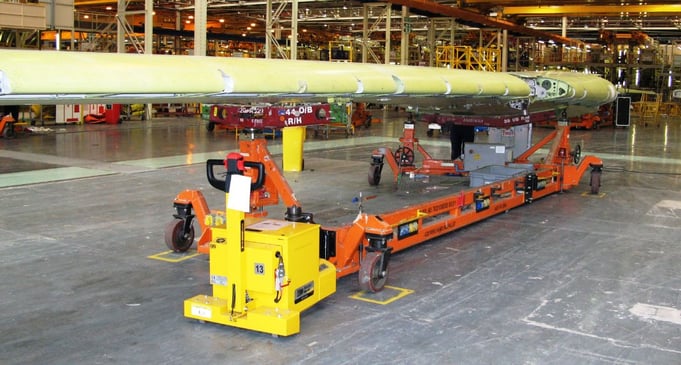 Continue reading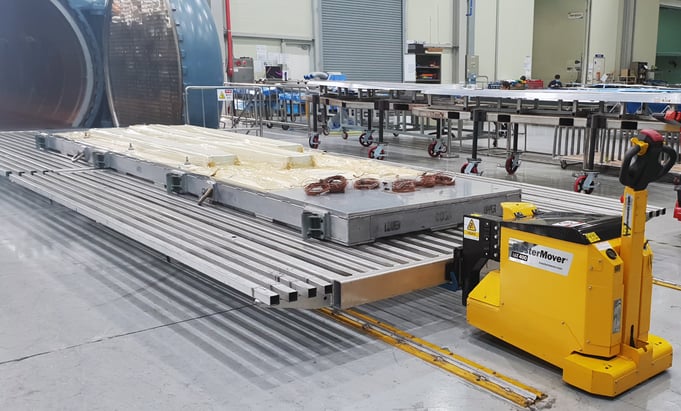 Korean Composites Takes Control of Material Handling
The largest composite manufacturer in South Korea is maximising control of sensitive composites with an electric tug from MasterMover. The MasterTug enables a single operator to safely load and unload composites from an autoclave, maximising safety ...
Continue reading