What is Material Handling Equipment?
Material handling equipment covers a range of machines and systems used to move materials from one place to another or facilitate safe storage.
It includes equipment for storing, transporting, and managing materials and products throughout production processes.
4 Key Types of Material Handling and Lifting Equipment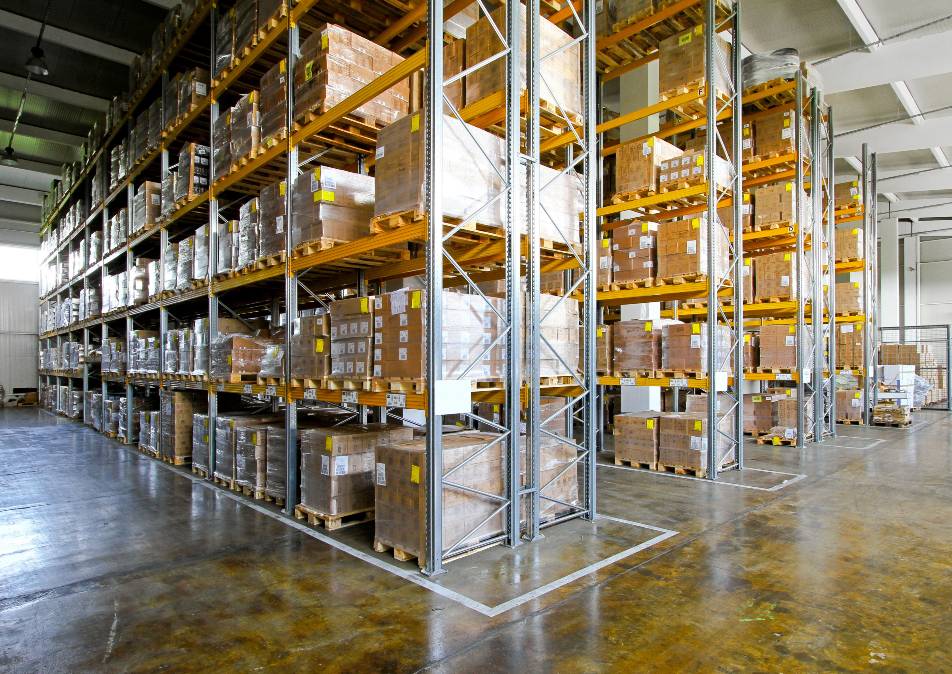 1. Storage & Handling Equipment
The simplest type of material handling equipment is often that which is used in the storage of materials and equipment.
Storage equipment includes mezzanines, storage racks, bins, shelving and stacking frames. Storage and handling equipment ensure materials remain organized and safely stored.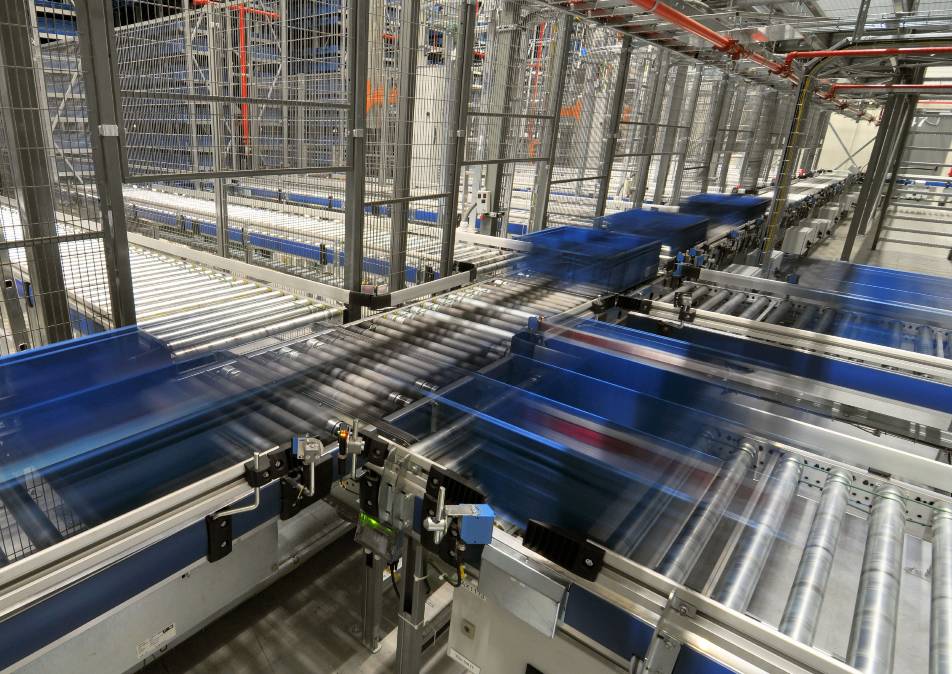 2. Bulk Material Handling Equipment
Bulk material handling equipment is specifically designed to transport loose bulk materials and is often used to move materials within food and chemical production.

This covers handling equipment including hoppers, reclaimers and conveyor belts. .
3. Industrial Trucks
The term industrial truck covers an extensive range of equipment, from small, manually operated tools to large, motorized vehicles.
Some of the main types of industrial trucks are:
A forklift is the most recognizable industrial lift truck for most people. This industrial truck features forks at the front that can be raised or lowered to lift loads such as pallets or crates.
Forklifts are used in many industries to transport goods and materials and are available as battery-powered units or with a traditional combustion engine design.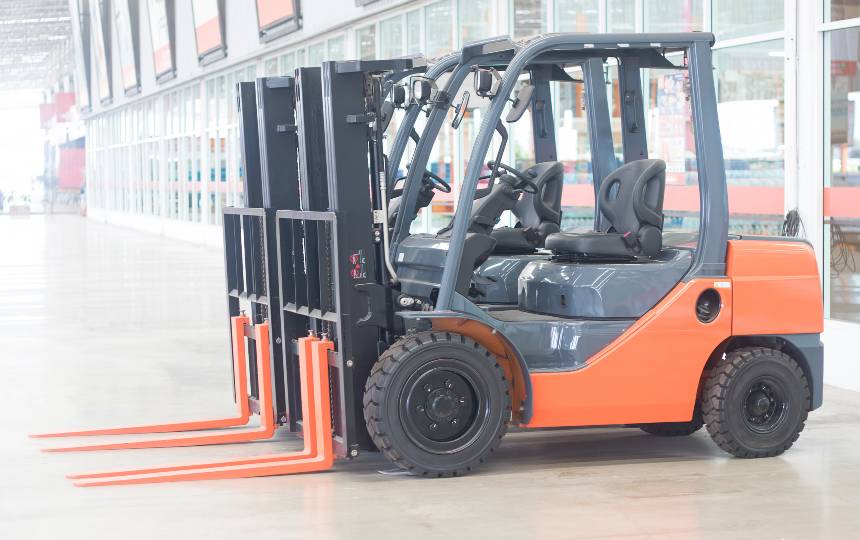 A hand truck is a simple, L-shaped device used to move loads by hand.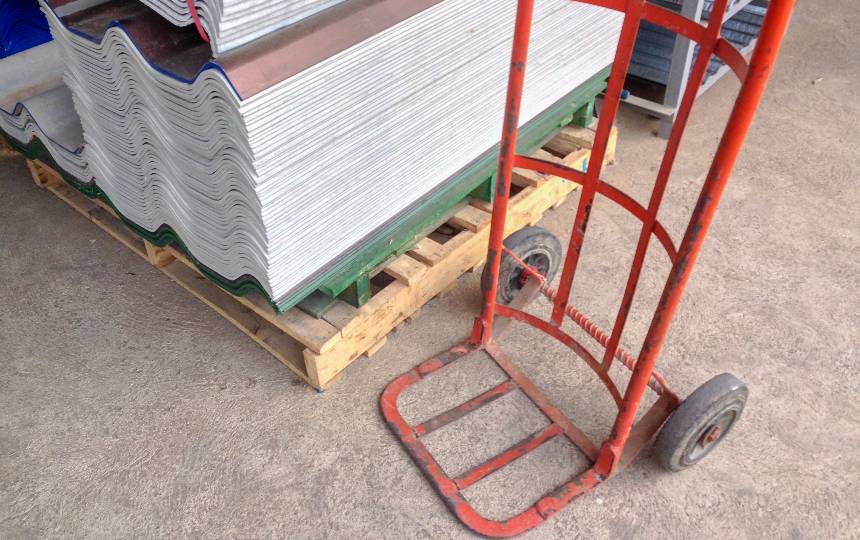 Also known as pallet jacks or pump trucks, pallet trucks are designed to lift and move pallets.
They are available as either manual hand pallet trucks or electric pallet trucks.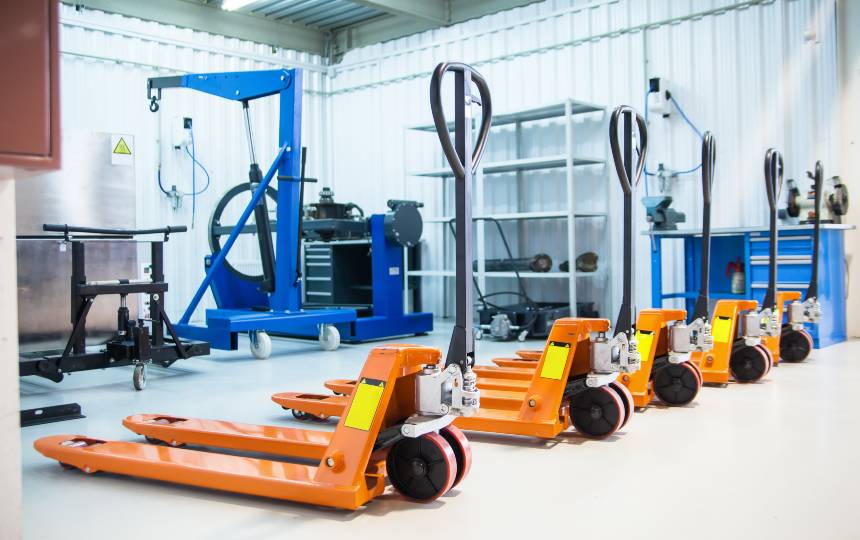 Very narrow aisle trucks (sometimes known as turret trucks) are designed to lift pallets in tight warehouse environments.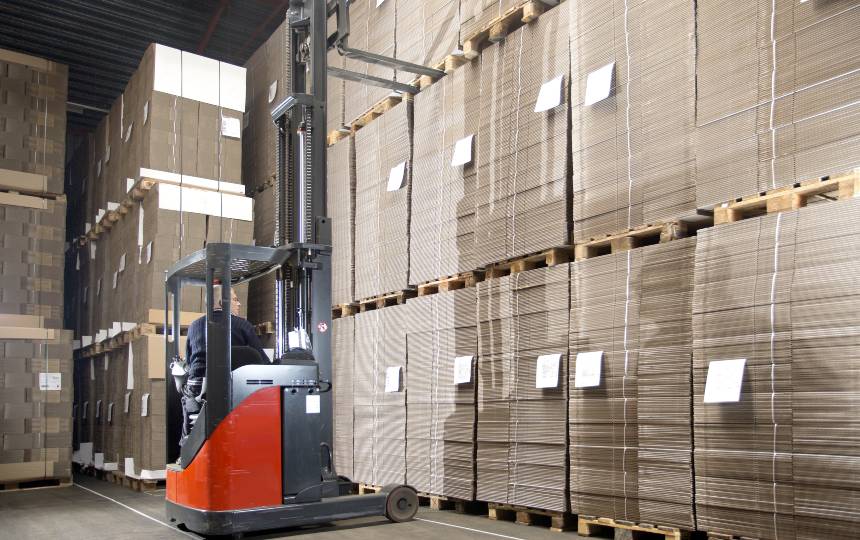 Also known as electric tuggers and electric tows, are battery-powered machines specifically designed to move heavy-wheeled loads within industrial environments.
Electric tow tugs are a crucial type of material handling equipment relied on by businesses to reduce manual handling.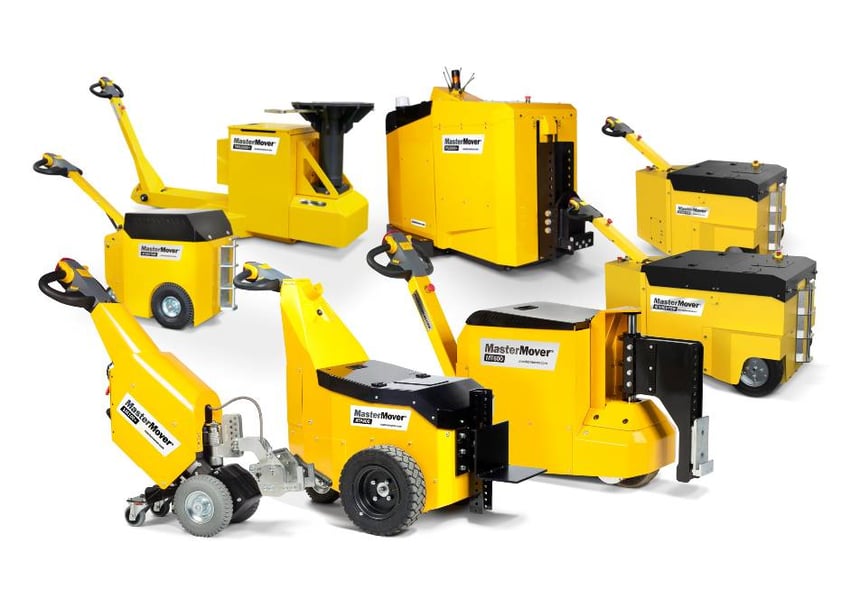 4. Engineered Systems & Advanced Material Handling
Engineered and automated handling systems are typically more complex than other material handling equipment and can often include multiple pieces of equipment.
Here are some of the most common types of engineered material handling systems:
Other Types of Material Handling Equipment
Alongside the four key types of material handling, other types of equipment are available such as overhead cranes, hoists, skate systems, lift tables and many more.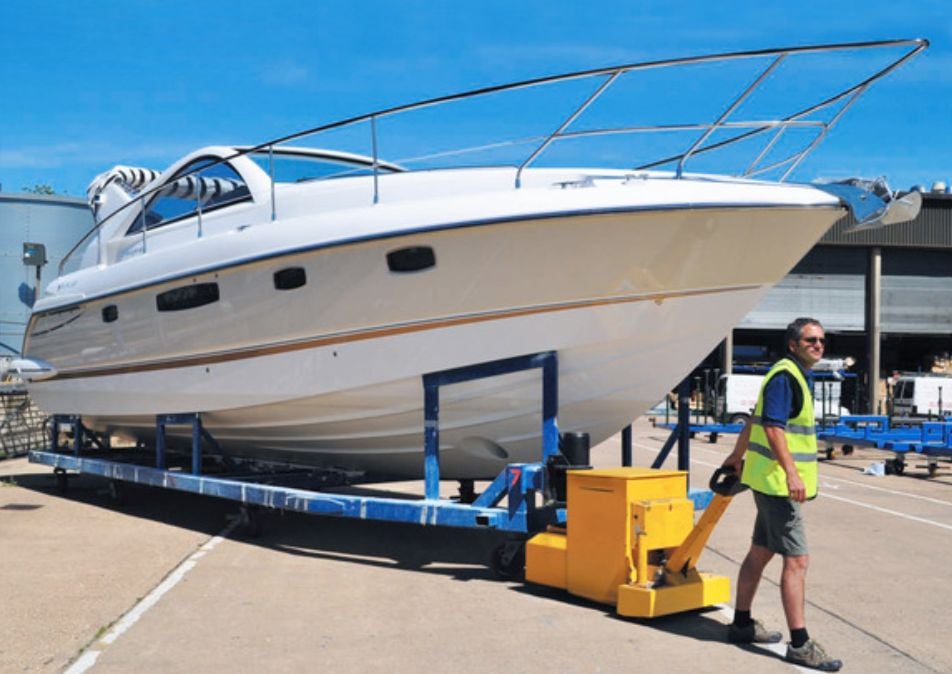 Which Type of Material Handling Equipment do I need?
Every environment and application are unique, and so are the different types of material handling equipment. Your processes, environment and application will influence the material handling equipment that is most suitable.
If you want to lift heavy, palletized loads weighing over 13,000 lbs. onto shelving, a forklift may be a better solution than a pallet truck. While an electric pallet truck may be a better option to move 1,100 lbs. pallets in a small warehouse.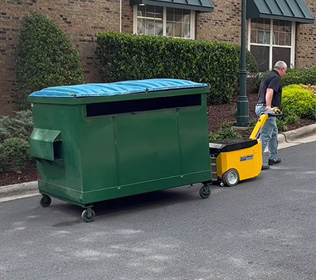 Materials Handling Equipment for Specific Operations & Industries
Material handling and lifting equipment are typically designed around a specific operation. So, while forklifts and pallet trucks are designed to lift pallets, you wouldn't use them to move wheeled loads. In this instance, an electric tugger, a machine specifically designed for this application, would be the correct option.
Each type of material handling equipment is suited to specific applications and selecting the correct tool for the job is crucial.
Whether you're looking for storage equipment, material lifts, manual handling equipment or engineered systems to transport loads, the market boasts an expansive range of material handling solutions.
Considering the 10 Principles of Material Handling
Material handling systems should support processes to improve efficiency, productivity, safety, and profitability, while reducing costs and waste.
To achieve this, there are ten principles of material handling that everyone involved in the process should follow, whether reviewing existing methods or looking at new processes. They include:
Planning

Identifying what needs to be moved and how.

Standardization

Understanding how or if processes can be standardized.

Work

This involves minimizing human effort and physical involvement.

Ergonomics

Assessing tasks to minimize physical strain and fatigue.

Unit Load

Can materials or loads be consolidated into a single load?

Space Utilization

Maximizing the use of available space for handling and storage.

System

Are systems coordinated? Can they be improved?

Environment

What is the impact of material handling processes on the environment?

Automation

Can technology be used to automate processes?

Life Cycle Cost

Involves understanding the entire cost of material handling processes, including initial investment, spare parts and maintenance, staff costs and uptime.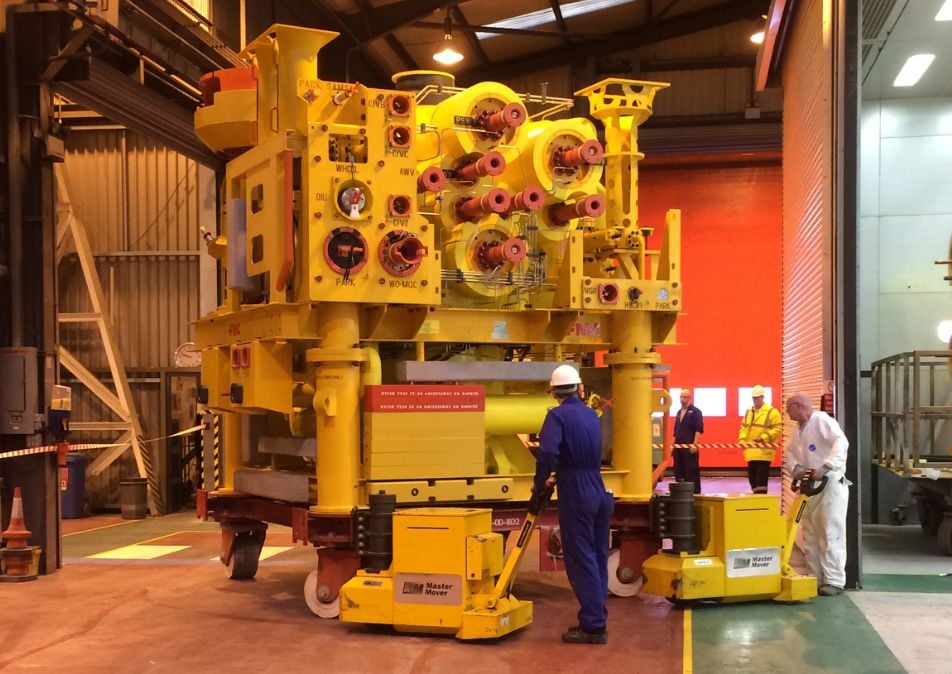 Transporting Heavy Loads on Wheels with Ease
Need a material handling solution to move heavy-wheeled loads?
Electric tuggers keep wheeled loads safely on the ground, deliver unrivaled control, and don't require a special license – meaning you can easily integrate them into existing processes and tasks, driving operational efficiency and improving safety.
Electric tuggers could be the solution for you if you are…
Searching for materials handling equipment to move wheeled loads
Looking to reduce reliance on forklift trucks
Improve control and precision when moving heavy items
Remove manual handling processes
The ultimate guide to material handling
Material handling equipment
Looking to understand material handling in a little more detail?
We've compiled some helpful resources to get you started.