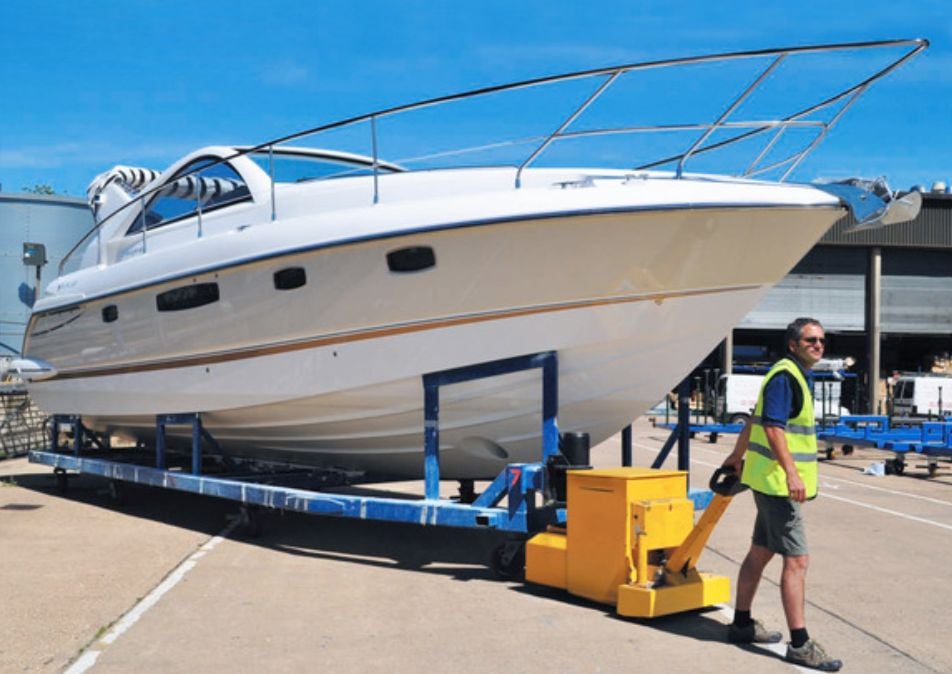 What is an electric tugger?
An electric tugger is a battery-powered machine designed to move heavy-wheeled loads. They are known by many names such as 'electric tows', 'electric tow tugs', 'pedestrian tuggers' and 'powered tuggers'.
As a type of material handling equipment, electric tugs are used extensively within industrial manufacturing environments and in sectors such as retail, biopharmaceuticals, waste handling and more.
Using electric tuggers enables businesses to create processes that are more efficient and safer, enabling a single operator to push, pull and stop heavy loads.
With compact designs, electric tugs are the ideal solution for moving large loads in tight spaces - guaranteeing total maneuverability.
Benefits of an electric tugger
Electric tow tugs can be found in industrial manufacturing environments across the globe, but what benefits do they deliver?
Industrial tuggers - An alternative solution to…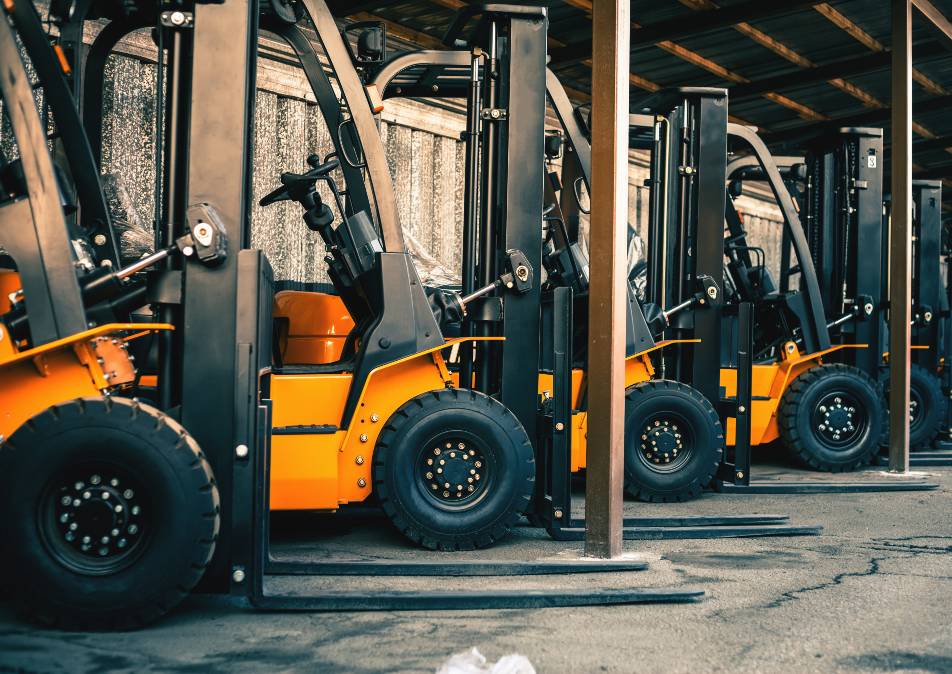 Traditional handling equipment – Forklift trucks & electric tow tractors
By keeping loads safely on the ground, electric tuggers offer an effective alternative to traditional material handling equipment such as forklift trucks, pallet trucks and overhead cranes.
With a compact machine footprint, many businesses are opting for electric tow tugs as an alternative to an electric tow tractor to deliver the precise movement of loads in tight or congested areas.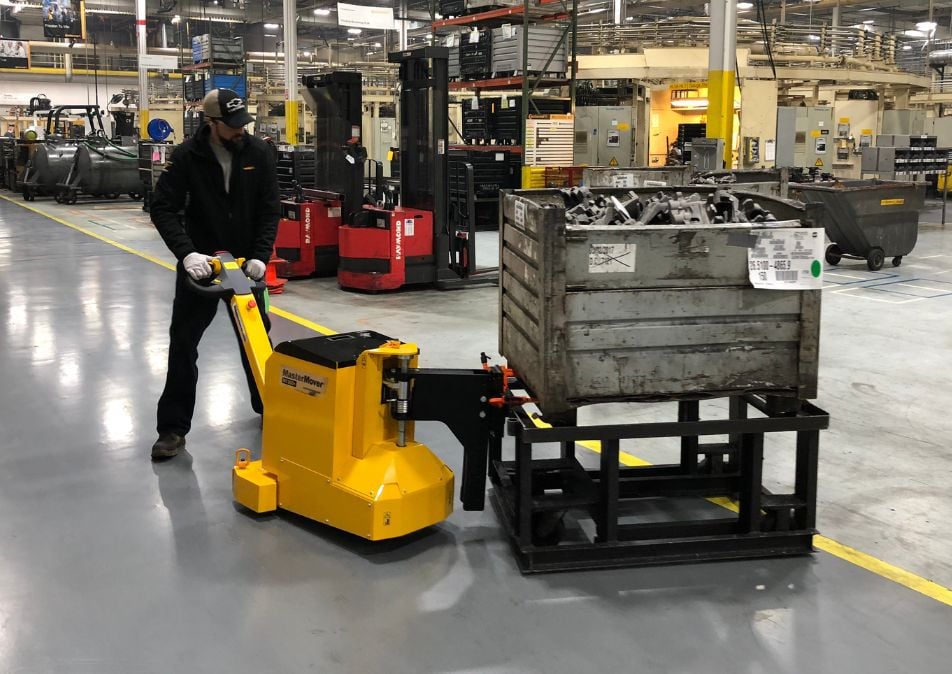 Manual handling solutions
Where wheeled loads were moved manually, an industrial electric tugger takes the strain – increasing safety and reducing the risk of injuries and strain.
Learn more about Manual Handling Solutions
Choosing the right electric tugger
Material handling tuggers are specified on an application basis to ensure any solution delivers quantifiable safety and efficiency gains for you right out of the box. With a wide range of electric tuggers on the market, there are a number of key factors that can influence which is right for you:
Couplings
When looking at electric tuggers, it's important to consider how the equipment will connect to your load.
Couplings are the essential part that facilitates this connection, and their design dictates how secure your equipment and load are during transportation.
We offer a range of coupling options across our range of electric tuggers: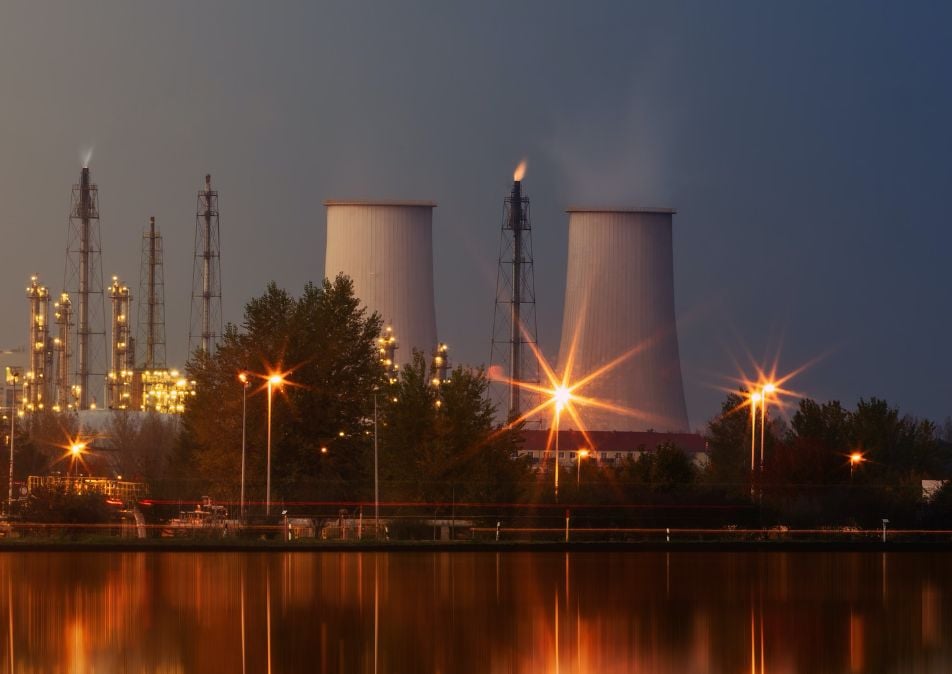 Material types & environmental ratings
The construction material needed for an electric tug or specialist environmental protection such as required ingress protection (IP) or explosion-proofing all impact the specification.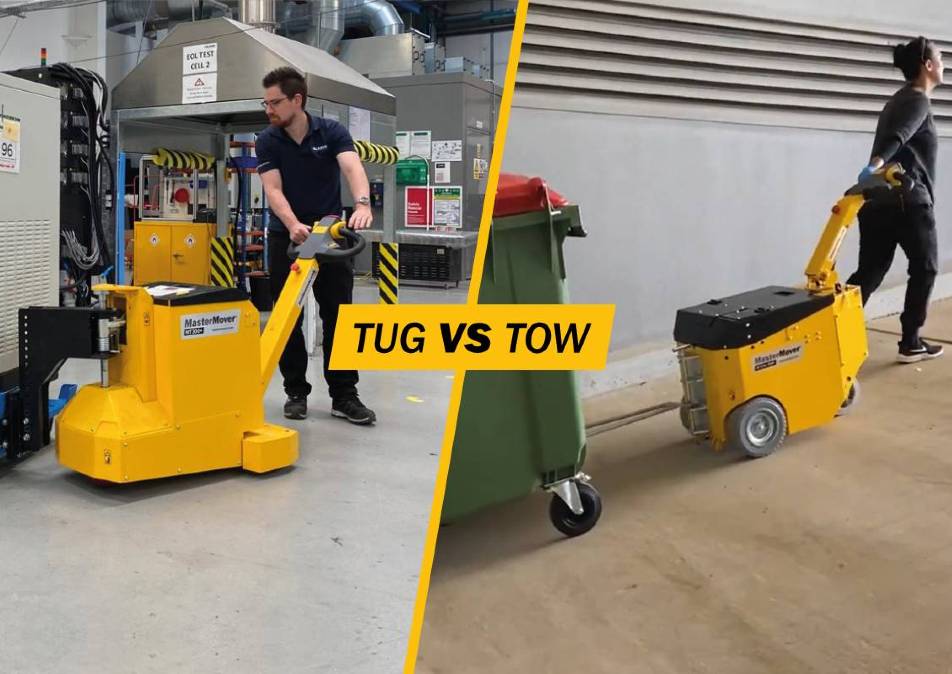 Electric tuggers vs electric tow tugs
The phrases electric tugger and electric tow tug are often used interchangeably, leading to confusion around what the differences are.
The two terms describe two different machine designs designed for different jobs...
Traction is essential when it comes to moving heavy loads and the key difference between an electric tugger and an electric tow tug is how they generate traction and in turn, move loads.
Electric tugs utilize a weight transfer system and a specialist coupling set-up designed to get your load moving, steer it, and bring it to a controlled stop. Weight transfer involves a machine transferring an element of the loads' weight down onto the drive wheel of the machine to gain traction, allowing compact machines to move very heavy weights.
Unlike tuggers, which utilize a weight transfer system to generate traction, an electric tow ultimately uses its own weight to gain traction and get loads moving.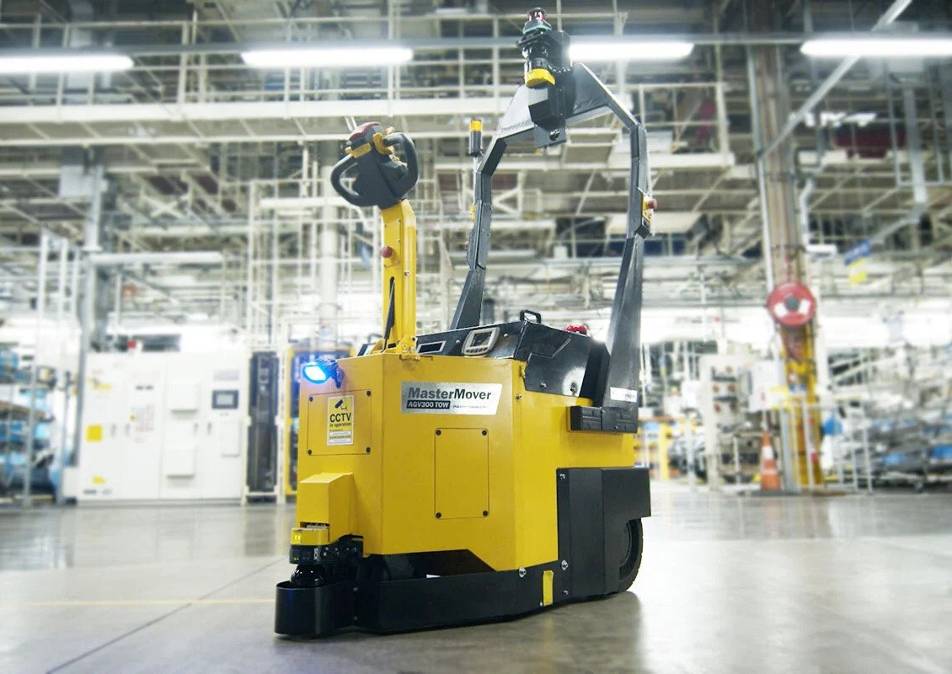 Technology & control options
Electric tuggers are available with various technology and control options, designed to maximize the benefits of safety and efficiency. From pedestrian-operated electric tuggers to fully autonomous solutions - there are electric tow tug solutions to meet every requirement.
Remote control operation provides operators with complete flexibility, allowing them to have an ideal vantage point when making a movement delivering maximum visibility.
Innovative MultiLink technology on our PowerSteered range allows multiple machines (up to 12) to work in synchronization via one remote control, perfect for the movement of large, awkward loads that require precise positioning.
Take advantage of Line Follow navigation on AGV electric tuggers to easily automate the repeated movement of heavy loads to drive operational efficiency. Or benefit from a totally integrated and autonomous solution with a full AGV system that utilizes intuitive natural navigation.
Electric tow tug safety features & options
Any material handling equipment needs to maximize operator safety, particularly when moving heavy loads within congested and pedestrianized areas.
Our high-quality electric tow tugs boast all the safety features detailed below, ensuring that operators and pedestrians remain safe at all times.
Industrial electric tugger applications & industries
Working with many Fortune 500 companies to slimline their operations and improve safety has enabled us to work in a diverse range of industries from biopharmaceuticals to industrial manufacturing.
The ultimate guide to electric tuggers
Electric tugger essentials
Looking to understand electric tuggers in a little more detail?
We've compiled some helpful resources to get you started, covering everything from how they work, different types of batteries, getting the right connection point and more…
Your questions, answered - FAQs
Do I need a license to operate an electric tugger?

No, you do not need a license to use an electric tugger. This is one of the many reasons industrial manufacturers are increasingly opting for electric tugs to create fork-fee environments.

Unlike forklift trucks, electric tow tugs don't lift loads.

With an electric tugger, you no longer need to wait for the availability of a licensed forklift truck driver to move a load.

How long does the battery last?

Like any battery, the battery life of an electric tug or electric tow is determined by usage, specification, and environmental factors. Battery life can be influenced by variables such as:

Load weight and route
Run speed
Battery specification/size
Environmental conditions such as temperature

We provide a runtime figure on each of our product pages.

Will they work on slopes?

Yes, all MasterMover machines will work on slopes. The maximum angle our tugs are capable of clearing, on average, is 8°.

It is important to remember that for every degree of slope involved, the maximum load capacity of the machine is reduced, just as pushing a car on the level requires less force than on a slope.

Therefore, if the weight of the load is already close to the maximum capacity of the machine a more powerful tugger may be needed to move the load on a slope.

Yes, all our electric tow tugs are suitable for both indoor and outdoor use. Our AllTerrain tow tug range is the ideal solution for the most challenging of environments.

What if I need a custom solution?

For applications where a standard solution isn't the right fit, we have a dedicated engineering team on hand to create custom solutions. With 25 years of industry experience in providing customized solutions, you're in safe hands with MasterMover.