Industries we work in
Our material handling solutions are used by clients in a diverse range of sectors to reduce downtime and improve workplace safety.
The benefits for manufacturing and assembly
Working across a diverse range of industries, MasterMover electric tuggers help you maximize production efficiency and improve workplace safety.
Whether it's in eliminating manual handling in glass manufacturing or providing the flexible movement of trains in rail maintenance, electric tuggers are relied on to drive safety and efficiency.
Keeping staff safe

Eliminating manual handling and reducing reliance on forklift trucks enables manufacturers to improve workplace safety by minimizing the risk of injuries and collisions.

Improving efficiency

Delivering the effortless movement of loads with no operator license required, electric tuggers help manufacturers reduce downtime and enable staff to focus on value-adding tasks.

Compact machines for tight areas

Boasting a compact design, electric tuggers deliver the controlled movement of loads, even in congested or tight areas, making them ideal for use in high pedestrian areas.
Trusted by leading industrial manufacturers
Leading industrial manufacturers from across the globe trust MasterMover electric tuggers to improve workplace safety and reduce the risk of injuries when moving heavy-wheeled loads and equipment.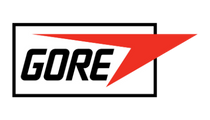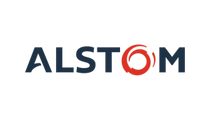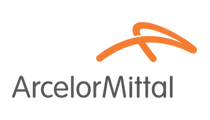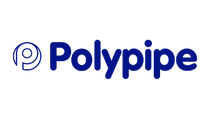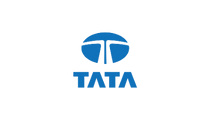 Ready to improve your operations?
If you're looking to improve safety, remove the risk of injury and unlock greater operational efficiency, we're here to help. Fill in the form to speak to an expert about your application.