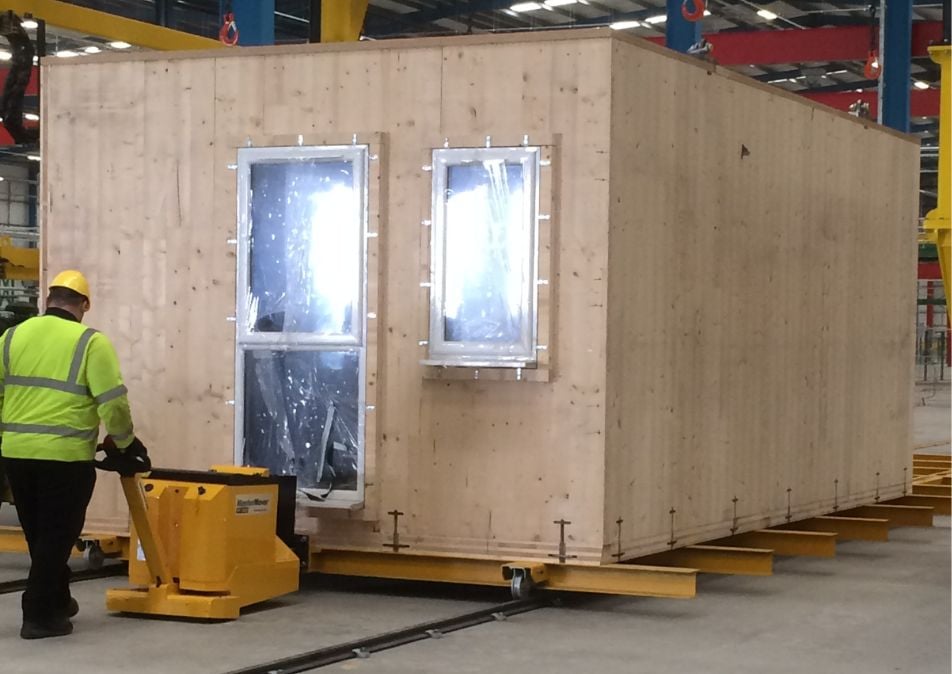 Grappling with the need for flexibility in modular building assembly
Throughout the manufacture of modular buildings, large assemblies, modules and frames are moved along a production line.
With large, heavy loads, manufacturers often rely on a combination of lifting equipment to facilitate this, including forklift trucks and overhead cranes.
As manufacturers look to optimize efficiency and meet lead times, the downtime associated with waiting for licensed drivers to move loads is becoming a key concern.
Creating flexible, efficient flowlines in modular building manufacturing
Modular construction manufacturers looking to improve the flowline manufacturing process of prefabricated and modular building structures trust electric tuggers to deliver.
With no operator license required, both pedestrian-operated and remote-controlled electric tuggers enable manufacturers to create agile, lean and efficient material handling processes.
Create seamless operations and maximize productivity when moving modular buildings, pods, site cabins and other prefabricated components with electric tuggers.
The benefits of electric tuggers in modular building manufacturing
Helping modular building manufacturers to increase output and efficiency, electric tuggers empower a single operator to move loads of up to 154,000 lbs. and beyond – with total control.
Benefit from maximum control and reduce the risk of damage to loads and equipment with secure handling solutions, perfect for tight spaces.   
Increase production output

Streamlining the movement of heavy loads and equipment, electric tuggers enable modular building manufacturers to increase operational efficiency.

Big moves, compact machines

Space limitations and large equipment can make moving loads challenging. Compact electric tuggers enable the precise positioning of loads in tight areas.

Unlock greater flexibility

Electric tuggers enable modular building manufacturers to create flexible production processes.
Our range of modular building moving electric tuggers
Trusted by leading prefabricated and modular building manufacturers
Leading global modular building manufacturers trust MasterMover's compact electric tuggers to safely move heavy loads, increasing efficiency and enabling them to unlock greater flexibility.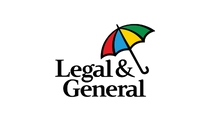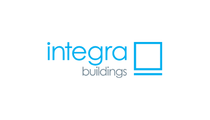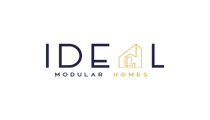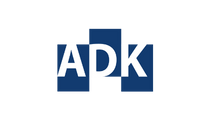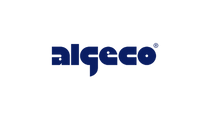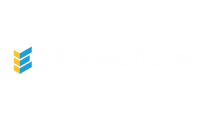 We have always found MasterMover to be a professional and innovative company. They have very good response times when an issue arises with our equipment and we wouldn't hesitate to recommend them to future customers.
Your Questions, Answered - FAQs
Can electric tuggers be used to move our modular buildings outside?

Yes, our electric tuggers can operate both indoors and outdoors. Whether it's in moving assemblies along the production line or in facilitating building-to-building movements, electric tuggers can safely move heavy loads, inside and outside.

Is an operator license or training required? 

No, unlike lifting equipment such as forklift trucks and cranes, an electric tugger does not require a license to operate. A license-free operation reduces downtime and maximizes operational efficiency, reducing wasted time waiting for a licensed driver.  

Minimal training is required to safely operate an electric tugger and we offer training packages to suit every requirement.  

How are electric tuggers powered?  

Electric tuggers are battery-powered, with interchangeable batteries or lithium options available, electric tuggers can deliver 24/7 operation to keep your processes moving.

Offering zero emissions from the point of use, electric tugs are ideally suited for indoor use, replacing internal combustion engine powered equipment such as forklifts or tow tractors.  

How do electric tuggers and electric tows connect?  

A range of coupling options is available across the range that maximizes performance, security and safety.

Custom coupling solutions can also be designed for unique applications.    
We're here to help
If you're looking to improve safety, remove the risk of injury and unlock greater operational efficiency, we're here to help. Speak to our team to discuss your application.