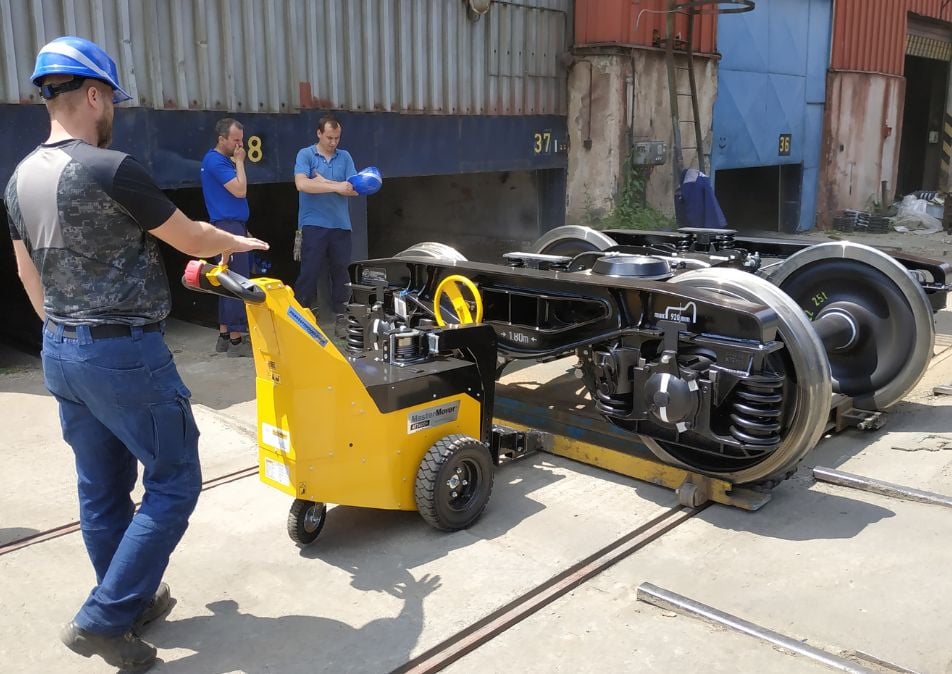 Moving heavy loads – the answer isn't manual handling
Whether it's in manufacturing or maintenance of rolling stock, handling heavy loads is a challenge in the rail industry.
For manufacturers, streamlining production is crucial, and any material handling equipment needs to support this while also prioritizing safety.
Likewise, for maintenance providers, relying on several employees to push heavy bogies and wheelsets by hand results in safety issues and reduces efficiency.
Safer, simpler movements for the rail industry
Electric tuggers and pushers enable rolling stock manufacturers and maintenance providers the ability to move heavy loads with ease.
Whether it's the movement of carriages through production or the transfer of bogies into shot blasting in the maintenance shop, electric tuggers guarantee the safe, controlled movement of load – maximizing efficiency and improving workplace safety.
The benefits of electric tuggers in rail and rolling stock
Compact, easy-to-use designs enable operators to safely move heavy rolling stock.
With an emission-free design, electric tuggers are ideally suited to working inside manufacturing facilities and workshops as well as facilitating efficient building-to-building movements.
Eliminate manual handling

Make the movement of heavy loads a one-person job without compromising on safety – electric tuggers reduce the risk of injuries and boost productivity.

Reduce downtime

Streamlining the movement of heavy in the rail industry, electric tuggers increase operational efficiency and reduce downtime.

Purpose-built for moving rolling loads

Designed to move wheeled and rolling loads, use the right tool for the job. Electric tuggers reduce safety risks and the misuse of forklift trucks and shunters.
Our range of rail & rolling stock moving electric tuggers
Trusted by leading rolling stock manufacturers and maintenance providers
The biggest names in the rail industry trust MasterMover's electric tuggers to safely move loads, driving operational efficiency and improving workplace safety.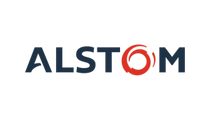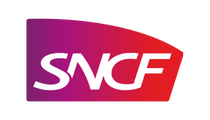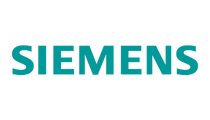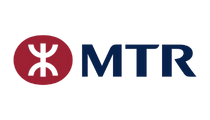 The beauty of the MasterTug is it's ease of use, it's serviceability and its compact proportions, which means it can be used productively inside our premises without taking any further space.
Your Questions, Answered - FAQs
What are electric tuggers used to move in the rail industry?

Electric tuggers and electric pushers are used across the manufacture and maintenance of rolling stock to safely move loads such as:

Trains
Axles
Wheelsets
Carriages
Wagons
Transformers

Is an operator license or training required? 

No, unlike lifting equipment such as forklift trucks and cranes, an electric tugger does not require a license to operate. A license-free operation reduces downtime and maximizes operational efficiency, reducing wasted time waiting for a licensed driver.  

Minimal training is required to safely operate an electric tug and we offer training packages to suit every requirement.   

How are electric tuggers powered?  

Electric tuggers are battery-powered, with interchangeable batteries or lithium options available, electric tuggers can deliver 24/7 operation to keep your processes moving.

Offering zero emissions from the point of use, electric tugs are ideally suited for indoor use, replacing internal combustion engine powered equipment such as forklifts or tow tractors.  

How do electric tuggers and electric tows connect?  

A range of coupling options is available across the range that maximizes performance, security and safety.

Custom coupling solutions can also be designed for unique applications.    
We're here to help
If you're looking to improve safety, remove the risk of injury and unlock greater operational efficiency, we're here to help. Speak to our team to discuss your application.