Case Studies
Discover how our customers have transformed their operations to enhance efficiency and safety with electric tugs.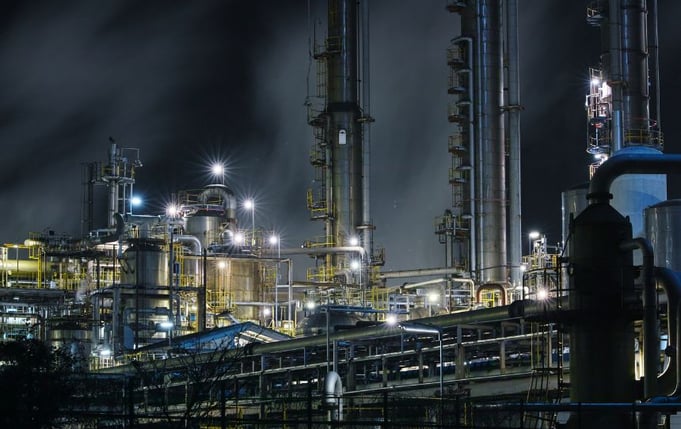 Continue reading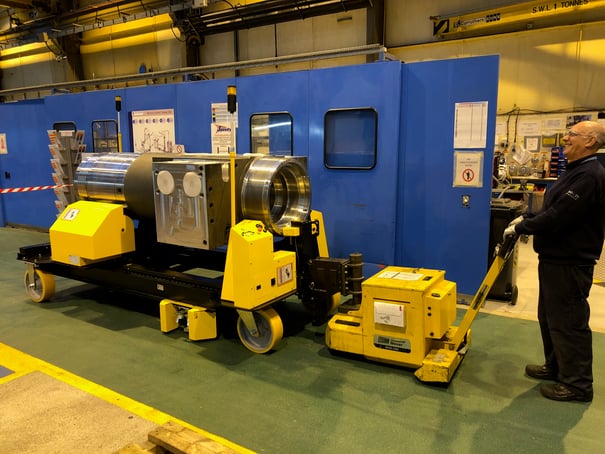 Custom Manipulator For TechnipFMC Boosts Efficiency
For oil and gas equipment manufacturers, finding effective solutions for handling heavy equipment and tolling can be a difficult task. Heavy loads, tight manufacturing areas, and the need for pinpoint positioning lead many manufacturers to rely on ...
Continue reading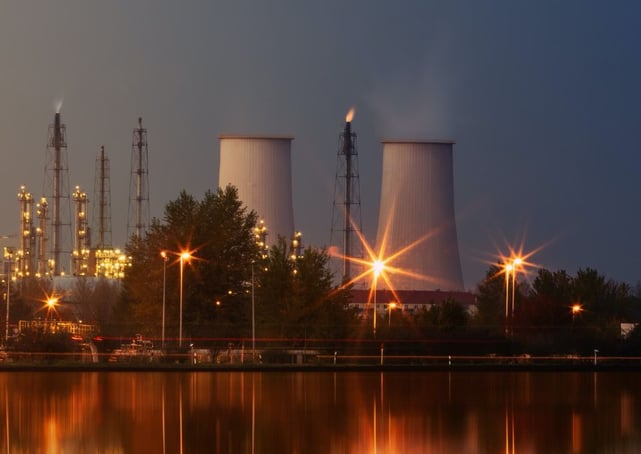 Continue reading