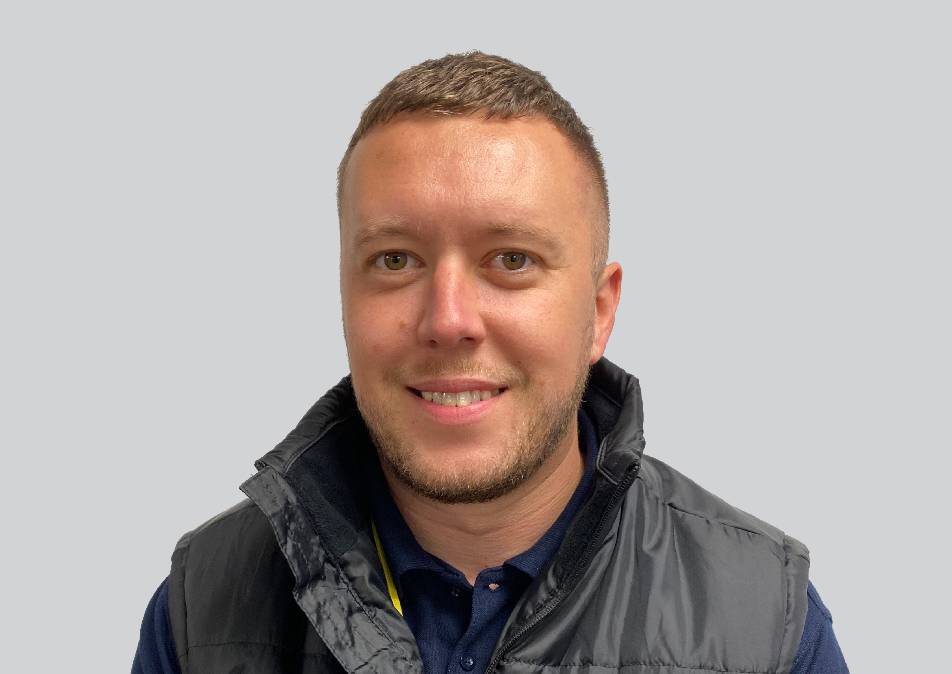 Dan Chatfield
Sales Technician
Thank you for your interest in MasterMover electric tug solutions!
Please get in touch if you have any questions about our products and services, and I will be more than happy to help.
You can book some time in my diary below, or my contact details are:
Email: dan.chatfield@mastermover.com
You can also connect with me on Linkedin.
Book a time
Let's meet at a time convenient to you...
If you'd like to talk to me about our products and services, please book some time in my diary.
You will receive an invitation for a video call after completing the process.
On the call I can give you an overview of our products and how we help drive safe and efficient load movement, or I can answer any specific questions you might have.
Thanks!
Send me a message
Please complete this form to send me a message directly.
I will respond as quickly as possible.