Growth is great for business. Everybody wants it.
For expanding industrial equipment providers, growing sales, strengthening your position in the market and increasing your bottom line are all essential when striving for tangible business growth.
Expanding your strategic relationships and sales networks offer scalable ways to speed up growth aspirations, increase existing customer value and penetrate new markets.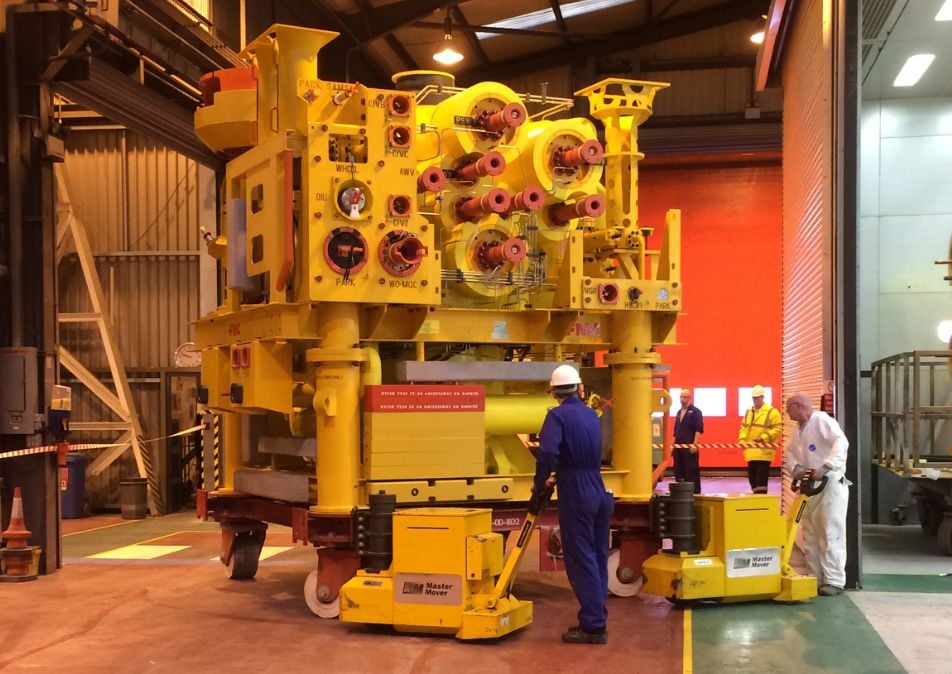 The opportunity
The material handling equipment sector has seen significant growth over the last few years, with organizations in a range of industries looking to implement solutions to safety challenges, efficiency demands and labor shortages.
Complementing your existing portfolio with innovative, future-focused equipment like electric tuggers enables you to capitalize on increasing market demand and diversify your product portfolio.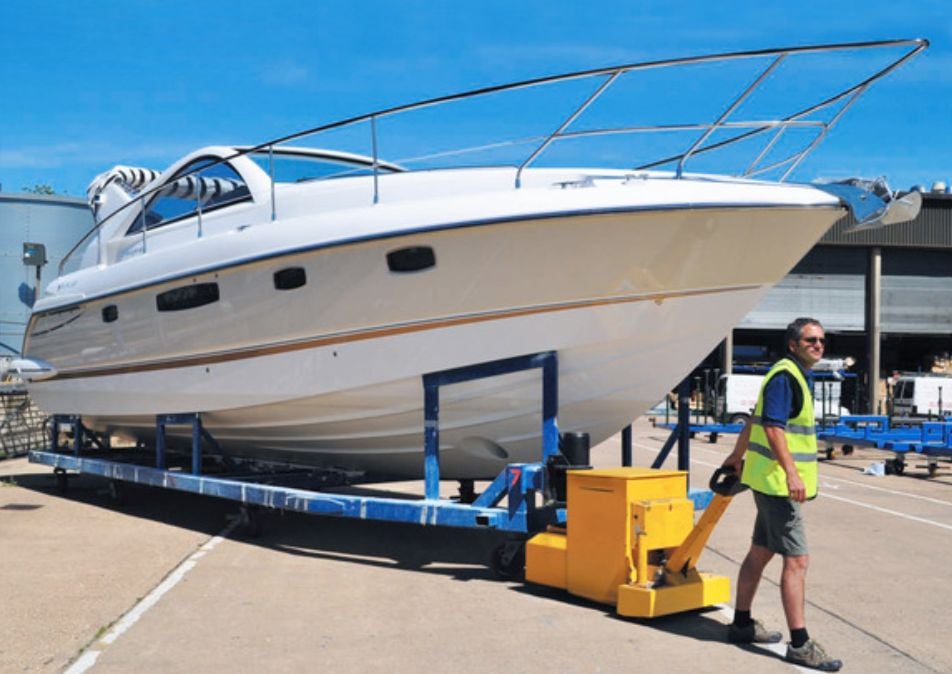 Increasing market demand
We're seeing substantial growth in a range of industries such as industrial manufacturing, aerospace, and biopharmaceuticals for our electric tugger solutions to deliver safety and efficiency gains for some of the world's biggest organizations.
The market for future-focused technology options is also picking up pace, with strong demand for AGV systems and wireless solutions, you can drive commercial gains from high-value projects and turnkey solutions.
Why add MasterMover electric tuggers to your product portfolio?
At MasterMover, we have pioneered material handling innovation for over 25 years and are a trusted and leading worldwide brand.
We design and manufacture compact, high-performing electric material handling equipment to help improve safety and efficiency across all industrial and manufacturing environments.
Our powerful machines effortlessly move jet engines, modular buildings, heavy machinery, and wind turbine blades.
My relationship with MasterMover is not only professional – we've been friends for many years. They are world leaders for electric tuggers with unrivalled technology and a wide range of solutions for the industry.
6 benefits you'll see as a MasterMover sales partner
By adding our best-in-class electric tugger and tow solutions to your portfolio, you'll benefit from:
1. Revenue growth from your existing customer base

Electric tuggers offer you the opportunity to win quick sales, increase revenue and cross-sell total solution packages to your existing clients, strengthening your relationships and positioning.

2. Work with industry giants

We work with a huge range of Fortune 500 companies like Airbus, Caterpillar and Pfizer – and by becoming a Sales Partner, you'll benefit from our industry relationships, allowing you to tap into regional production facilities and build new opportunities.

3. Break into new sectors

With an unrivaled product range, you'll have opportunities to diversify into new sectors such as automotive, energy, pharmaceutical manufacturing and many more.

4. Expand your portfolio

Flexible solutions are available as pedestrian-operated, remote-controlled, and complete AGV system options, you'll be able to provide solutions designed around your customers' needs and budget.

5. Improved engagement

We provide our sales partners with extensive training and continuous learning so you can become expert ambassadors of our solutions for your customers.

6. Collaborative sales

Sales partners work with our Regional Account Managers, who support you in generating leads and driving new business opportunities to take advantage of our existing established relationships and industry knowledge.
Our products are innovative and aim to solve challenges in the biopharmaceutical industry – the MasterMover electric tugger is the perfect complement to our portfolio. MasterMover is an incredible partner.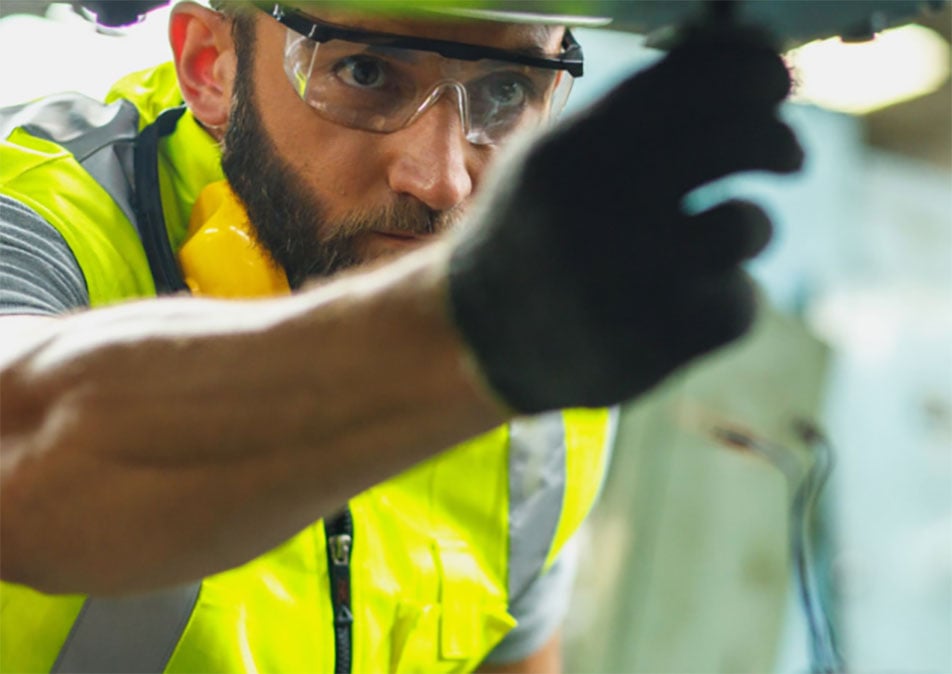 We don't stop there. You are supported every step of the way.
We are committed to building effective and lasting relationships with our Sales Partners and are proud of our onboarding, which ensures you're equipped with the tools for success.
We provide outstanding after-sales support advice, local support, and out-of-hours support.
Are you interested?
Our success is built on a winning combination of innovative products, solution selling, and excellent customer care.
Ultimately, we seek partners with the same values and approach who can represent our brand effectively and grow with us benefiting from a long-term strategic partnership.
Want to learn more?
Download your Guide to Becoming a Sales Partner for more information and get in touch to start a conversation.