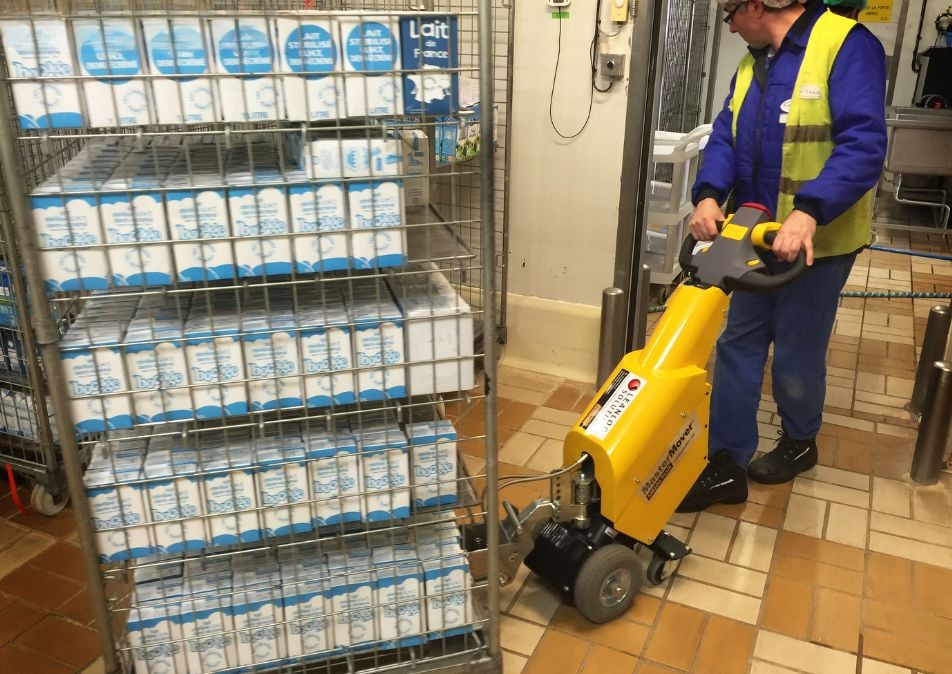 Moving heavy roll cages and carts by hand
With beverage manufacturers looking to maximize throughput, material handling processes and equipment need to support increasing production efficiency. With high volumes of products comes the need for frequent movement.
While a significant amount of product is palletized and moved with lifting equipment, wheeled loads such as roll cages and carts of drink crates are often moved by hand.
Relying on manual handling to facilitate intralogistics lower productivity and results in the risk of injury.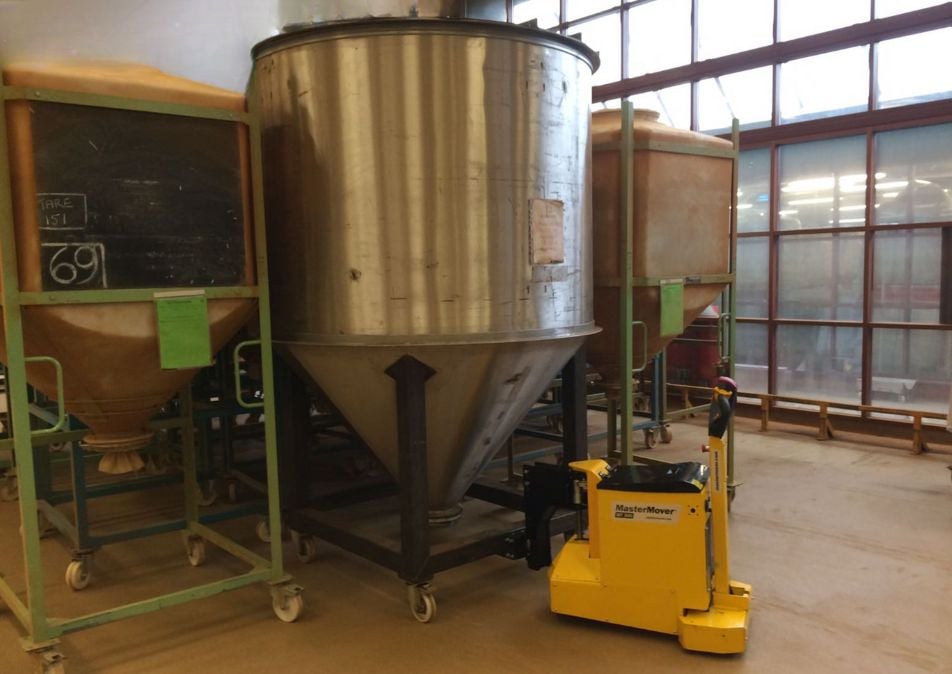 Improving productivity with effective material handling in the beverage industry
Electric tuggers enable a single operator to safely move heavy loads such as carts, raw materials, cleaning and production equipment within filling and bottling plants.
Eliminating the need for manual handling and making safe movements a one-person task, electric tuggers increase operational efficiency and staff productivity.
Stainless steel and ATEX-rated electric tuggers are also available for stringent environments.
The benefits of electric tuggers for the beverage industry
Whether it's eliminating manual handling in beverage filling plants to maximize throughput or ensuring the safe movement of equipment in distilleries, electric tuggers help the beverage industry increase efficiency and improve workplace safety.
Optimize throughput and efficiency

With no operator license required and moveable by their very nature, electric tuggers help maximize throughput and operational efficiency.

Boost productivity

With a single operator able to move the heaviest of loads, electric tuggers allow staff to focus on more productive activities.

Maximize safety

Whether it's reducing the risk of injury from manual handling or ensuring the safe movement of loads in potentially explosive environments in distilleries, electric tuggers maximize workplace safety.
Our range of beverage processing electric tugs
Trusted by the global beverage industry
Leading brands within the beverage industry trust MasterMover's compact electric tugs to safely move loads, boosting productivity and improving workplace safety. .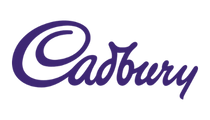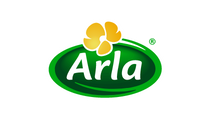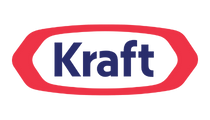 With the help of the MasterMover team, we found a device that met our requirements – namely very manoeuvrable, even with a heavy load, easy to use and capable of adapting to all terrains such as climbs, bumps and slippery floors.
Your Questions, Answered - FAQs
What kind of environments use electric tuggers in the beverage industry?

Helping the beverage industry improve safety and boost labor productivity, electric tugs are used within filling plants, retail distribution and even distilleries.

Do electric tuggers replace pallet trucks and forklifts?

No, unlike traditional lifting equipment such as pallet trucks and forklifts, electric tuggers do not lift loads off the ground. Electric tuggers are designed to move wheeled loads, delivering the safe, efficient and flexible movement of loads.

Ideally suited to working within the beverage industry, electric tuggers can be used to complement and enhance existing material handling processes, working alongside lifting equipment to support efficient and safe intralogistics.

Is an operator license or training required? 

No, electric tuggers do not require a license to operate. A license-free operation makes electric tuggers an attractive option for food manufacturers looking to streamline the movement of loads and improve safety.

Minimal training is required to safely operate an electric tugger and we offer training packages to suit every requirement.   

How are electric tuggers powered?  

Electric tuggers are battery-powered, with interchangeable batteries or lithium options available, electric tuggers can deliver 24/7 operation to keep your processes moving.

Offering zero emissions from the point of use, electric tugs are ideally suited for indoor use.

How do electric tuggers connect?    

A range of coupling options is available across the range that maximizes performance, security and safety.

Custom coupling solutions can also be designed for unique applications.    
We're here to help
If you're looking to improve safety, remove the risk of injury and unlock greater operational efficiency, we're here to help. Speak to our team to discuss your application.