Sectors we work in
Delivering the safe movement of wheeled loads such as dumpsters, roll cages and carts, electric tuggers reduce the risk of staff injuries by eliminating manual handling. With no operator license required, electric tuggers empower a single operator to safely move loads – boosting productivity.
The benefits for facilities and waste management
Prioritizing workplace safety and improving staff productivity, electric tugs are used across numerous applications, including moving food containers, waste management, linen and roll cages.
Keeping employees safe

Eliminating manual handling in the movement of heavy loads and equipment reduces the risk of injuries – improving workplace safety.

Compact machines for tight areas

Boasting a compact design, electric tuggers deliver the controlled movement of loads, even in congested or tight areas, making them ideal for use in highly pedestrianized areas.

Boost efficiency and productivity

Delivering the effortless movement of loads, a single operator can safely maneuver even the heaviest of loads, enabling staff to focus on value-adding tasks and improving efficiency.
Trusted by the facilities and waste industry
Leading facilities and waste management providers trust MasterMover electric tuggers to improve workplace safety and reduce the risk of injuries when moving heavy loads and equipment.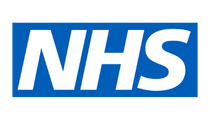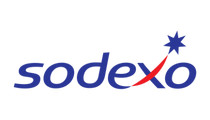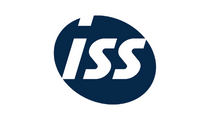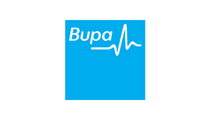 Ready to improve your operations?
If you're looking to improve safety, remove the risk of injury and unlock greater operational efficiency, we're here to help. Fill in the form to speak to an expert about your application.