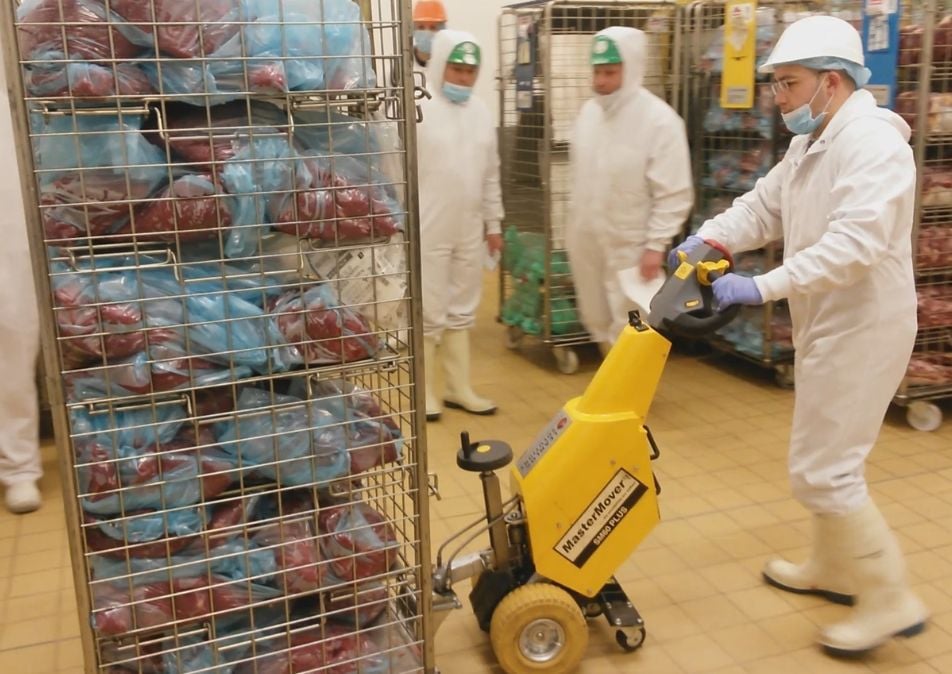 Manual handling risks within meat processing
From the movement of carcasses within chiller rooms to the transportation of cut joints to packing, operations within meat processing environments can be both repetitive and strenuous for staff – particularly where heavy loads are moved manually.
Manual handling is often relied on within abattoirs and packing facilities, leading to injuries, strains, and lowering productivity.
Eliminate manual handling and maximize productivity
Electric tuggers enable a single operator to safely move loads such as processed meat, food eurobins and carcasses along overhead rails.
Eliminating the need for manual handling, electric tuggers prevent overexertion and fatigue, boost productivity and maximize workplace safety.
The benefits of electric tuggers in meat processing
Whether it's eliminating manual handling in meat packing processes or reducing the risk of injury in abattoirs, electric tuggers help the meat processing industry improve workplace safety and productivity.
Safe, controlled movements

Electric tuggers are optimized to maximize traction, making them ideal for use in wet environments like meat processing.

Boost productivity

With a single operator able to move the heaviest of loads, electric tuggers allow staff to focus on more productive activities.

Keeping people safe

Reducing the risk of injury from manual handling and ensuring the safe movement of loads, electric tuggers maximize workplace safety.
Our range of meat processing & manufacturing electric tuggers
Trusted by the meat processing industry
Leading meat processing and packing facilities trust MasterMover's compact electric tugs to safely move loads, boosting productivity and improving workplace safety.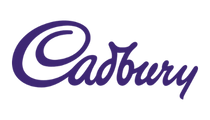 With the help of the MasterMover team, we found a device that met our requirements – namely very manoeuvrable, even with a heavy load, easy to use and capable of adapting to all terrains such as climbs, bumps and slippery floors.
Your Questions, Answered - FAQs
Are stainless steel electric tuggers available?

Yes, stainless steel electric tuggers are available. We understand that working in hygienic environments might mean you need an electric tugger made from stainless steel.

Our stainless steel range of electric tuggers enables a single operator to move loads of up to 33,000 lbs! 

Is an operator license or training required? 

No, electric tuggers do not require a license to operate. A license-free operation makes electric tuggers an attractive option for businesses looking to streamline the movement of loads and improve safety.   

Minimal training is required to safely operate an electric tugger and we offer training packages to suit every requirement.     

How are electric tuggers powered?  

Electric tugs are battery-powered, with interchangeable batteries or lithium options available, electric tuggers can deliver 24/7 operation to keep your processes moving.

Offering zero emissions from the point of use, electric tuggers are ideally suited for indoor use.

How do electric tuggers connect?    

A range of coupling options is available across the range that maximises performance, security and safety.

Custom coupling solutions can also be designed for unique applications.    
We're here to help
If you're looking to improve safety, remove the risk of injury and unlock greater operational efficiency, we're here to help. Speak to our team to discuss your application.