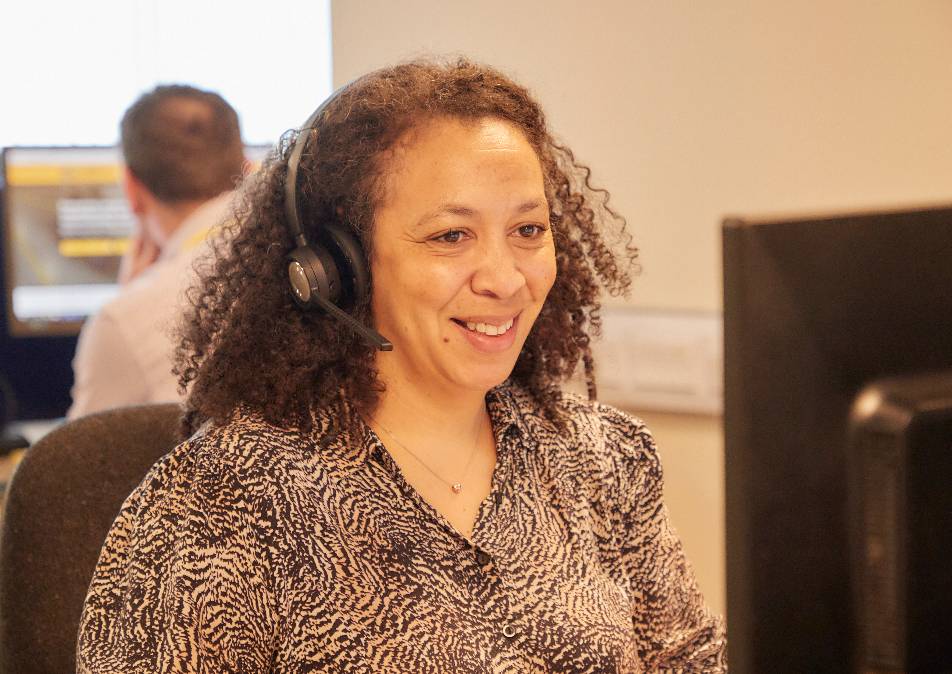 Full OEM support, wherever you are in the world…
With expert in-house support, you'll have the confidence to know that we're here to help wherever you are in the world. Fast, expert support is on-hand to help with questions, diagnostics, approved parts and warranty support.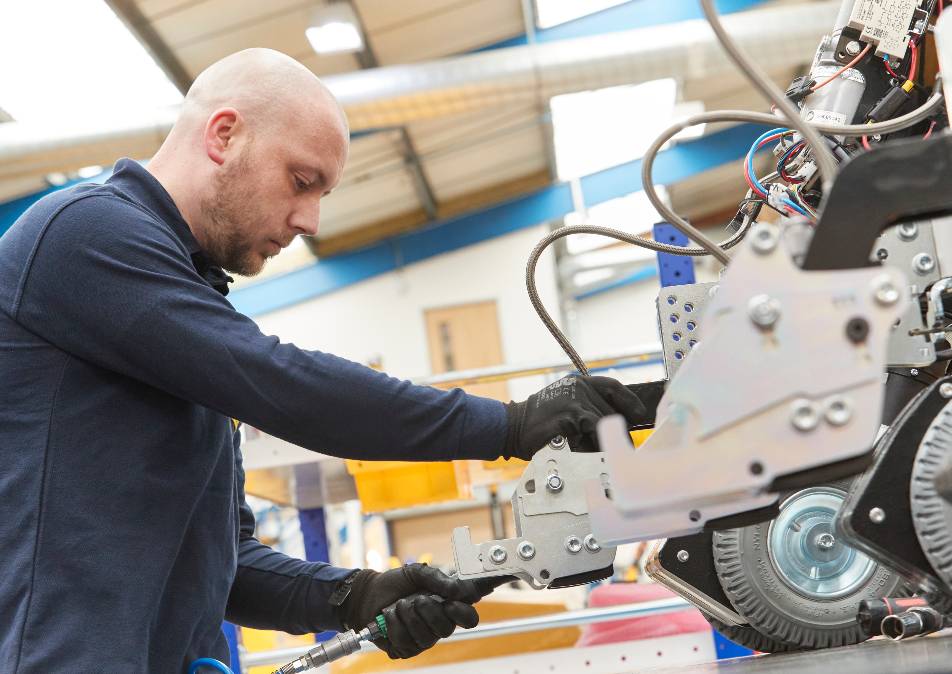 Electric tugger maintenance and technical support
MasterMover has a global technical support team, alongside a global network of service partners, to ensure peace of mind when using any of our machines.
Our best-in-class customer service tools ensure that service is efficiently delivered, every time.
Our team is available to support technical inquiries to provide best practice guidance and diagnosis of any concerns for prompt resolutions.
You're in safe hands with MasterMover
As the manufacturer of your electric tugger, MasterMover has a range of support options in place to keep your machine serviced and maintained.
Our team of field service engineers is on hand to complete routine maintenance and address any issues, while our customer service team is available to answer your questions and offer expert advice.
What's included:
Number of service visits per year: 2
Priority status*: 2 working days ***
Parts & labour discount: 5%**
Cost±:
Compact (up to 6,000 kg): £352.80
Performance (up to 30,000 kg): £470.40
What's included:
Number of service visits per year: 4
Priority status*: 1 working day***
Parts & labour discount: 15%**
Cost±:
Compact (up to 6,000 kg): £704.50
Performance (up to 30,000 kg): £938.60
Consumables cover is available as an optional extra and covers wear and tear of parts such as wheels and batteries, helping you to fix your maintenance costs and maximise uptime.
Our Service+ offers extended support hours, providing the ability to remotely support and diagnose issues with your electric tug and giving you peace of mind outside of office hours.
Your Questions, Answered – FAQs 
How long is the warranty on an electric tugger?

Our electric tuggers come with a 12-month warranty as standard. The tug chassis and metalwork are also covered by a five-year structural warranty.

We offer an extended major component warranty on all our machines for up to five years – this means that you only pay for consumables and damage. Our extended warranty includes comprehensive cover against sudden mechanical or electrical failure of all factory-fitted components on your electric tugger.

How do I log a warranty claim?

We'll be happy to support you in logging a warranty claim. To do so, please call our service team at (980) 263-2210 or click here to submit a warranty claim online.

Please have your electric tugger serial number and site details available when calling.

How often should I service my machine?

Service intervals for electric tuggers depend largely on how often they are used. To ensure your machine is always in good working order, we recommend regular servicing.

Regular recommended service intervals can be easily managed with a simple-to-follow but comprehensive checklist guide to ensure optimum performance from the machine.

Technical literature is available to all customers ensuring routine maintenance is completed to the recommended standards. Digital versions of parts catalogs and operator manuals are available to support all machine servicing needs.

How do I order spare parts?
Speak to customer support
Please contact our service team and we'll be in touch.