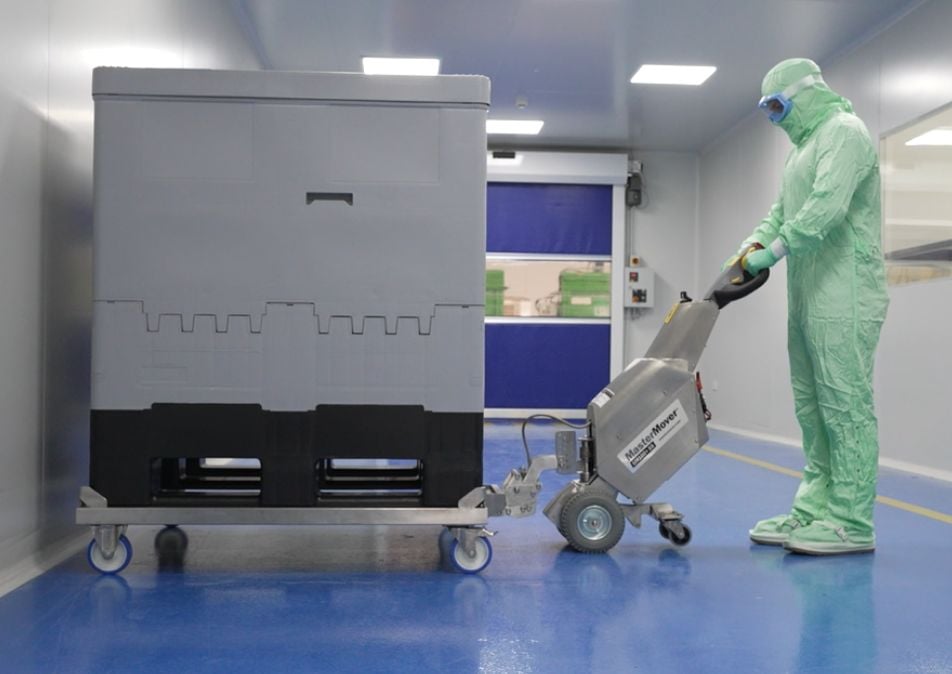 The ergonomic risks of manually moving heavy process equipment
The manual movement of heavy process equipment, such as buffer totes, reactors and chromatography columns, often requires the combined effort of multiple members of staff, resulting in the risk of injury and inefficient processes.
Requiring multiple members of skilled staff to move loads lowers productivity and increases suite changeover times, reducing efficiency.
Achieve safe, controlled movements of sensitive loads and equipment
Enabling the effortless, controlled movement of equipment weighing up to 33,000 lbs., our electric tuggers eliminate manual handling to drive suite efficiency and uptime for pharmaceutical manufacturers.
Seamlessly integrate cleanroom-ready stainless steel electric tuggers into your processes to maximize staff safety, boost productivity and create mobile, flexible processes.  
The benefits of electric tuggers in biopharmaceutical manufacturing
Empowering a single operator to safely move even the heaviest of equipment, electric tuggers help pharmaceutical manufacturers improve safety.
Benefit from maximum control and reduce the risk of damage to high-value equipment with secure handling solutions, perfect for tight spaces.  
Compact machines to deliver precision 

Space limitations and large equipment can make moving loads challenging. Compact electric tuggers enable the precise positioning of loads in tight areas.

Eliminate manual handling

Making the movement of 33,000 lbs. loads a one-person job, without compromising on safety – reducing the risk of injuries and boosting productivity.

Unlock flexible processes for maximum uptime

Moveable by their very nature, electric tuggers provide the flexibility to reconfigure cleanroom suites and process trains – maximizing uptime.

Stainless steel for cleanroom environments

Stainless steel electric tuggers can be used in cleanroom environments, enabling the safe movement of loads in controlled environments.
Our range of pharmaceutical manufacturing electric tuggers
Trusted by the biggest pharmaceutical manufacturers
Leading pharmaceutical manufacturers and contract manufacturing organizations trust MasterMover's compact electric tuggers to safely move high-value equipment.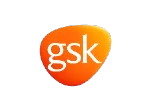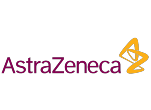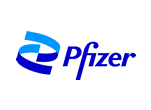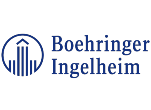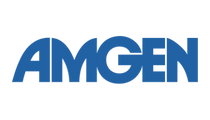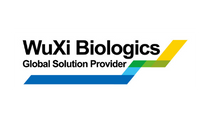 They are high-quality, reliable and easy to operate, and furthermore, they offer fantastic control and movement in tight spaces – so they are ideal for use in the biopharma industry.
Your Questions, Answered - FAQs
What do electric tuggers move in the pharmaceutical industry?   

Across pharmaceutical and biopharmaceutical manufacturing, electric tuggers are used to move a wide variety of equipment such as: 

Buffer & media totes
Bioprocess containers
Chromatography columns
Single-use mixers & skids
Reactors & agitators
Vessels & tanks

I'm moving high-value, sensitive equipment, do electric tuggers connect securely to the load?

Yes, electric tuggers create an unbreakable connection to the load. Whether you opt for our SM100+ SS to move buffer totes, or our MT20-1500+ SS to control large chromatography columns, you can be confident that your equipment will be securely moved using our electric tuggers.

Hydraulic coupling systems maximize load security and maneuverability, enabling large, heavy equipment to be precisely moved in even the tightest of spaces.

Can they work in tight cleanroom environments?

Yes – all of our stainless steel electric tuggers and tows can push, pull, maneuver and stop mobile process equipment in tight spaces.

We know space is at a premium in biopharmaceutical manufacturing, and that size is a key consideration when it comes to material handling equipment.

Our electric tuggers are compact but powerful, meaning they're adequately powered to move the heaviest of loads, without taking up valuable space. The flexible steering on our machines also enables them to rotate loads on their corner axis. This unparalleled range of movement means that our electric tuggers can move loads in even the tightest of cleanroom environments.

What grade of stainless steel is used?

All of our stainless steel electric tuggers are constructed with 316 high-grade stainless steel.

A pickle and passivation process is used to assist with the formation of a continuous chromium-oxide passive film and to remove contaminants.

Finally, a 240-grit polish is applied to provide a durable finish. This makes them ideally suited to biopharmaceutical cleanrooms.    

What IP ratings are available?

The Stainless Steel range encompasses a number of different machines, with varying ingress protection (IP) ratings. Individual IP ratings can be found on the Technical Data.

Specification Sheets for each model, though as a guide, IP ratings range from IP42 - IP55, with higher ratings available as a custom solution.
We're here to help
If you're looking to improve safety, remove the risk of injury and unlock greater operational efficiency, we're here to help. Speak to our team to discuss your application.