Sectors we work in
With labor shortages across the industry, manufacturers trust electric tuggers to maximize productivity and improve workplace safety.
The benefits for the food and beverage industry
Leading food and beverage manufacturers trust MasterMover electric tow tugs to lighten the load on production staff and eliminate manual handling.
Keep employees safe

Eliminating manual handling, electric tuggers allow food manufacturers to improve safety - reducing the risk of injuries and staff absence.

Controlled movement of loads in tight areas

Compact machines deliver the easy, controlled movement of loads such as hoppers, bins and equipment – even in tight areas.

Boost labor productivity and production

Removing time-consuming manual handling tasks involving multiple operators, electric tuggers boost productivity, enabling you to increase production output.
Trusted by the biggest brands
Global food manufacturers trust MasterMover electric tow tugs to supercharge workplace safety and boost labor productivity.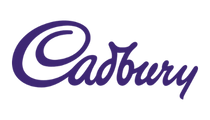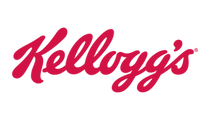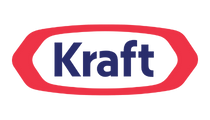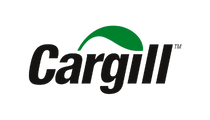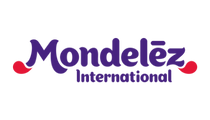 Ready to improve your operations?
If you're looking to improve safety, remove the risk of injury and unlock greater operational efficiency, we're here to help. Fill in the form to speak to an expert about your application.