Sectors we work in
Across the aerospace and aeronautics industry, MasterMover electric tuggers are used to maximize safety and drive operational efficiency. Our innovative material handling equipment guarantees the controlled and precise movement of heavy, high-value loads.
Benefit from safer material handling equipment in the aerospace industry
Manufacturers and maintenance providers need material handling equipment that facilitates the safe, controlled movement of loads. Electric tuggers safely move heavy-wheeled loads, maximizing safety and driving operational efficiency.
Improve workplace safety

Whether it's in removing manual handling or the use of forklift trucks in congested areas, electric tuggers empower you to improve workplace safety.

Compact machines that remove the risk of damage

Boasting a compact design, electric tuggers deliver precise movements, preventing the risk of costly damage to loads.

Unlock greater operational efficiency

A license-free operation reduces bottlenecks and drives operational efficiency, empowering staff to focus on value-adding tasks.

Controlled movement of loads up to 66,000 lbs. and beyond

Powerful performance and intuitive controls guarantee the controlled movement of high-value loads.
Trusted by the aerospace industry
Leading global aerospace companies trust MasterMover electric tuggers to deliver the safe, controlled movement of heavy-wheeled loads – empowering them to maximize efficiency and improve workplace safety.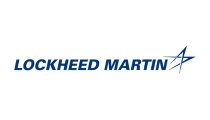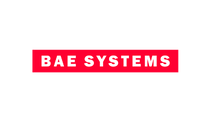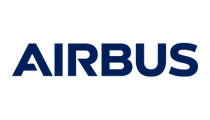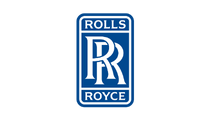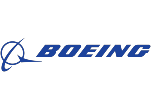 Ready to improve your operations?
If you're looking to improve safety, remove the risk of injury and unlock greater operational efficiency, we're here to help. Fill in the form to speak to an expert about your application.