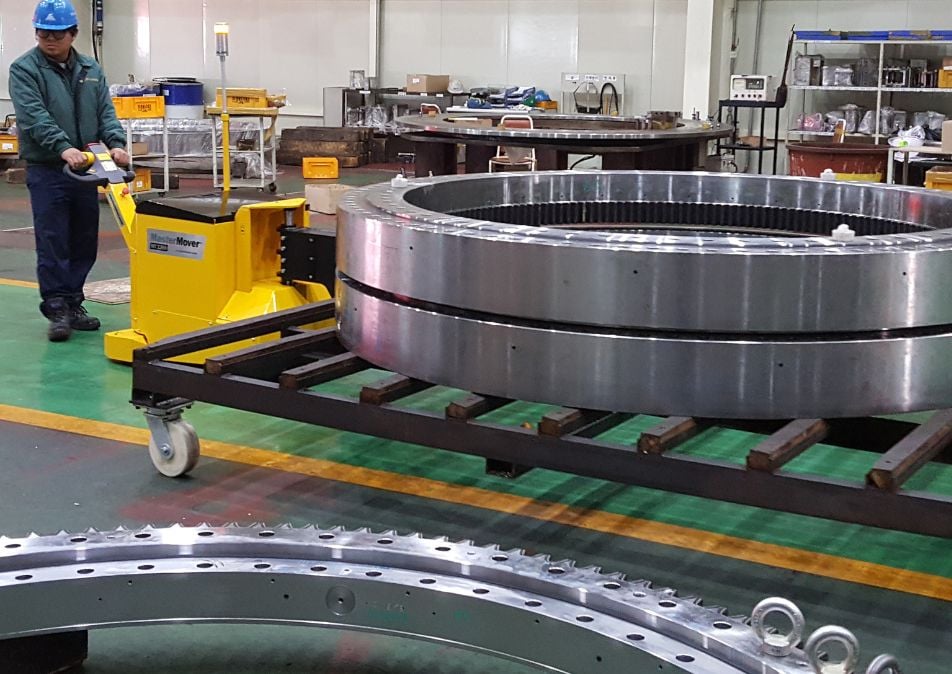 Large, sensitive loads can make material handling a challenge
High-value loads, large equipment and tight manufacturing areas make material handling a challenge in wind turbine manufacturing.
Blades in excess of 80m are often moved using a combination of lifting equipment, including overhead cranes, gantry cranes and multiple large forklift trucks - resulting in the risk of costly damage and stress during movement. Likewise, components, including bearings, gearboxes and nacelles, must be carefully and efficiently moved through processes to meet production quotas.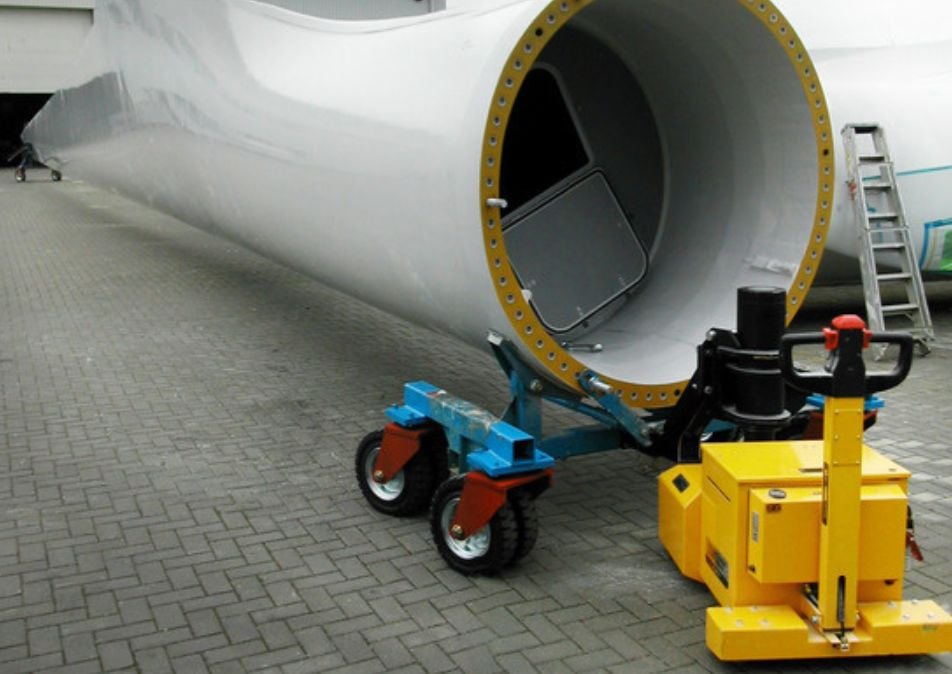 The power and precision to move high-value loads
Electric tuggers enable wind turbine manufacturers to safely control heavy-wheeled loads and cut downtime through a license-free design. Compact and powerful, a single operator with a single electric tugger can precisely move heavy loads weighing up to 66,000 lbs. with complete control, reducing the risk of damage and maximizing safety.

For heavier loads, our innovative MultiLink technology combines the power of multiple electric tuggers, while still under the control of a single operator. This solution is being used in moving wind turbine blades in excess of 176,000 lbs. – all through remote control operation.
Reducing the risk of damage to sensitive loads
Safe, secure and controlled, electric tuggers ensure loads are moved with accuracy and stability – reducing the risk of damage to high-value loads.
Scalable solutions fit for the future of energy

As wind energy evolves, blades get longer, and components get heavier. Modular electric tugger solutions future-proof your material handling.

Taking safety to new heights

Electric tuggers improve workplace safety by reducing reliance on large material handling equipment and eliminating manual handling.

Synchronous movements for total maneuverability

Innovative MultiLink enables multiple machines to work synchronously, delivering unrivaled maneuverability and precision.
Our range of wind turbine electric tuggers
Trusted by industry giants
Our electric tuggers unlock efficiency and deliver the safe, controlled movement of loads for global wind turbine manufacturers…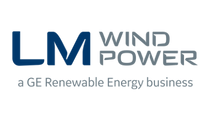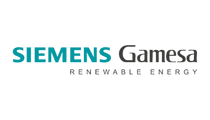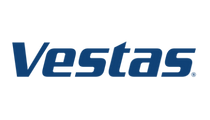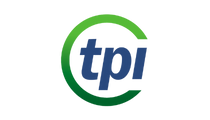 MasterMover is easy to work with and all products performed as advertised. Moved our heavy products with ease!
Your Questions, Answered - FAQs
What are electric tuggers used to move in the wind energy industry?

Electric tuggers are used by global wind turbine manufacturers to improve efficiency and safety when moving loads such as:

Wind turbine blades
Moulds and composites
Tip and root carts
Bearings, gearboxes and nacelles
Platforms and staging

How are electric tuggers powered? 

Electric tuggers are battery-powered, with interchangeable batteries or lithium options available, electric tuggers can deliver 24/7 operation to keep your processes moving.

Offering zero emissions from the point of use, electric tuggers are ideally suited for indoor use, replacing internal combustion engine powered equipment such as forklifts or tow tractors. 

Can they be used outside?

Yes, MasterMover electric tow tugs can be used outside. Built with durability in mind, our electric tugs deliver consistent traction and performance on uneven surfaces and rough floors.

How do electric tuggers and electric tows connect?  

A range of coupling options is available across the range that maximize performance, security and safety.

Custom coupling solutions can also be designed for unique applications.  
We're here to help
If you're looking to improve safety, remove the risk of injury and unlock greater operational efficiency, we're here to help. Speak to our team to discuss your application.