What we do
MasterMover focuses on innovation, research and development to provide the widest range of electric tug products on the market.
Specialist solutions include pedestrian operated, remotely controlled and fully Automated Guided Vehicle (AGV) options. In addition, MultiLink technology allows a single remote operator to simultaneously control multiple electric tugs through synchronised movement.
MasterMover operates globally through direct relationships and a network of sales and service partners. The company works with an enviable range of world-leading names across industrial manufacturing, retail and logistics. With an expert in-house engineering team, MasterMover has a proven track record of delivering bespoke projects for diverse applications around the world.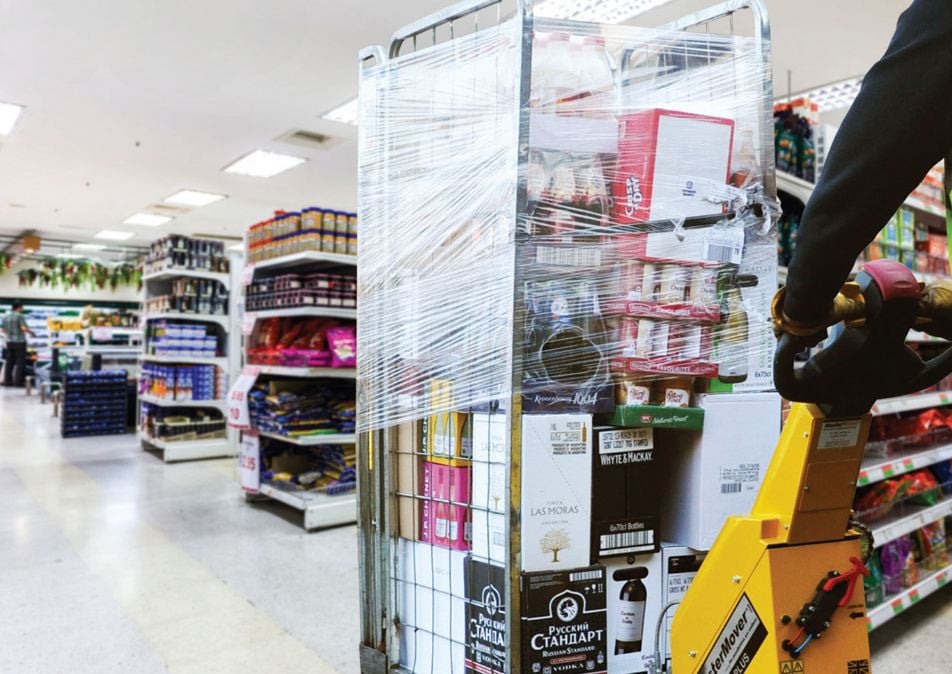 Our Vision
Known for quality, innovation and service, MasterMover will be the partner of choice for material handling solutions worldwide.
Our Mission
To help organisations worldwide empower and protect their people with the right solutions to move products, equipment and materials safely and efficiently.
Performance in motion
At MasterMover, we design and manufacture high-quality compact electric material handling equipment to help improve safety and operational efficiency across industrial manufacturing, retail and logistics environments.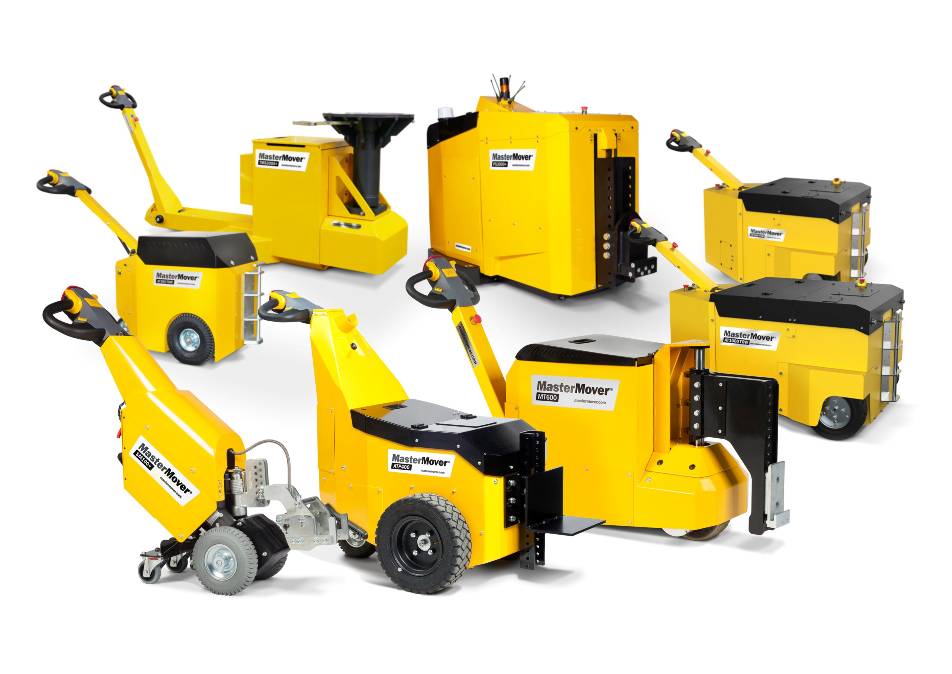 Comprehensive Range
Push, pull and manoeuvre with ease. From pedestrian controlled 'walking tugs' to remote-controlled and fully autonomous vehicles, our products move large and heavy products, equipment and materials effortlessly.
What's more, they complement existing equipment perfectly, bridging the gap where other options seem heavy-handed or lack the power and finesse needed for the task.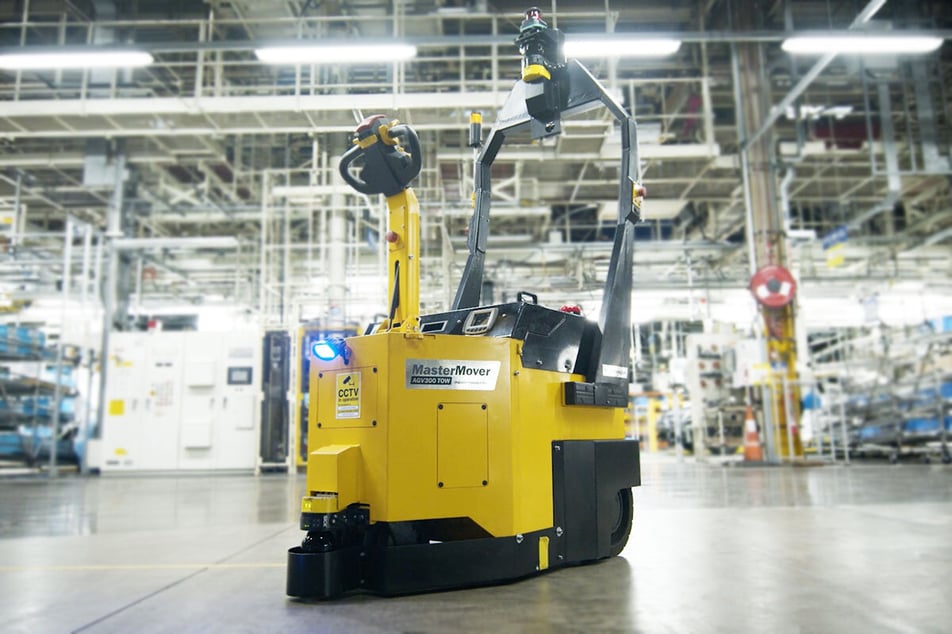 Future-focused Innovation
Innovation is key to our success. From the outset we have maintained a 100% in-house design and development team, utilising exceptional talent and leading-edge software to create high performance solutions.
We've pioneered material handling innovation for over 25 years. With a single operator, or through autonomous solutions, our compact yet powerful machines effortlessly move jet engines, modular buildings, heavy machinery, and even trains. Built to the highest standards, our electric tugs can move almost any large, heavy load with control and precision.
Dependable Solutions & Service
We build and manufacture all of our electric tugs here in the UK. By maintaining total control of our end-to-end process, we know our products are well-designed, well-built, reliable, robust and efficient. As a result, our customers have total peace of mind that their MasterMover solution will deal with the tough tasks and challenges faced in their workplaces on a daily basis.
Known for our service, you can depend on our team. We will help you select the most suitable product from our range or develop a bespoke solution for your operation, backed up with dedicated support.
Discover unparalleled commitment to quality and service and bring a new level of efficiency and safety into your workplace. Choose MasterMover electric tow tugs.