MasterMover Builds On Reputation For Innovation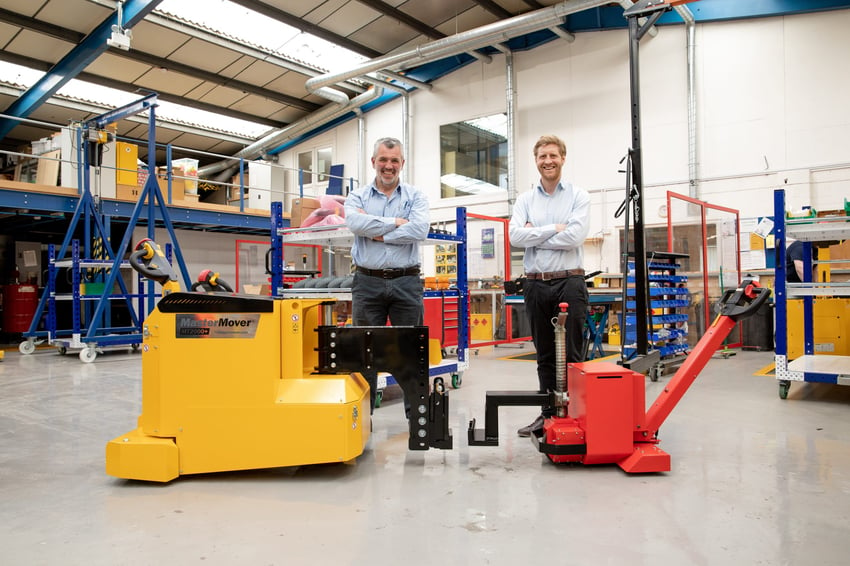 Just like many of our customers, MasterMover is dedicated to a culture of innovation and teamwork. It's this commitment that has allowed us to lead the way when it comes to improving safety and efficiency, and we're proud to say that our electric tug solutions are making workplaces right around the world truly fit for the future.
As part of this programme of continual improvement, changes have been made to some of our most popular machines. These include a new, convenient and easy-to-use side-loading battery for some models as well as an expansion of our stainless steel range.
The developments come as MasterMover celebrates a sustained period of export growth, a feat recognised when we received The Queen's Award for Enterprise: International Trade in 2021. Over the past six years, overseas sales have grown by 227% and the proportion of sales exported has increased to 59% overall.
Following a period of strong international growth, our core focus continues to be how we can deliver the highest quality of service and product. We have introduced changes to some models in our MasterTug range that are designed to enhance the user experience, while at the same time we have expanded our stainless-steel offering.

Andy Owen, Partner & Director

MasterMover
The updated models from the MasterTug range are the MT300+, MT400+ and MT600+ which now feature a side-loading battery with the option of a supporting battery stand or trolley for ease of access. Other technical improvements mean that these machines now offer more control when navigating bumps and slopes and greater versatility for connecting to different types of trolleys and loads.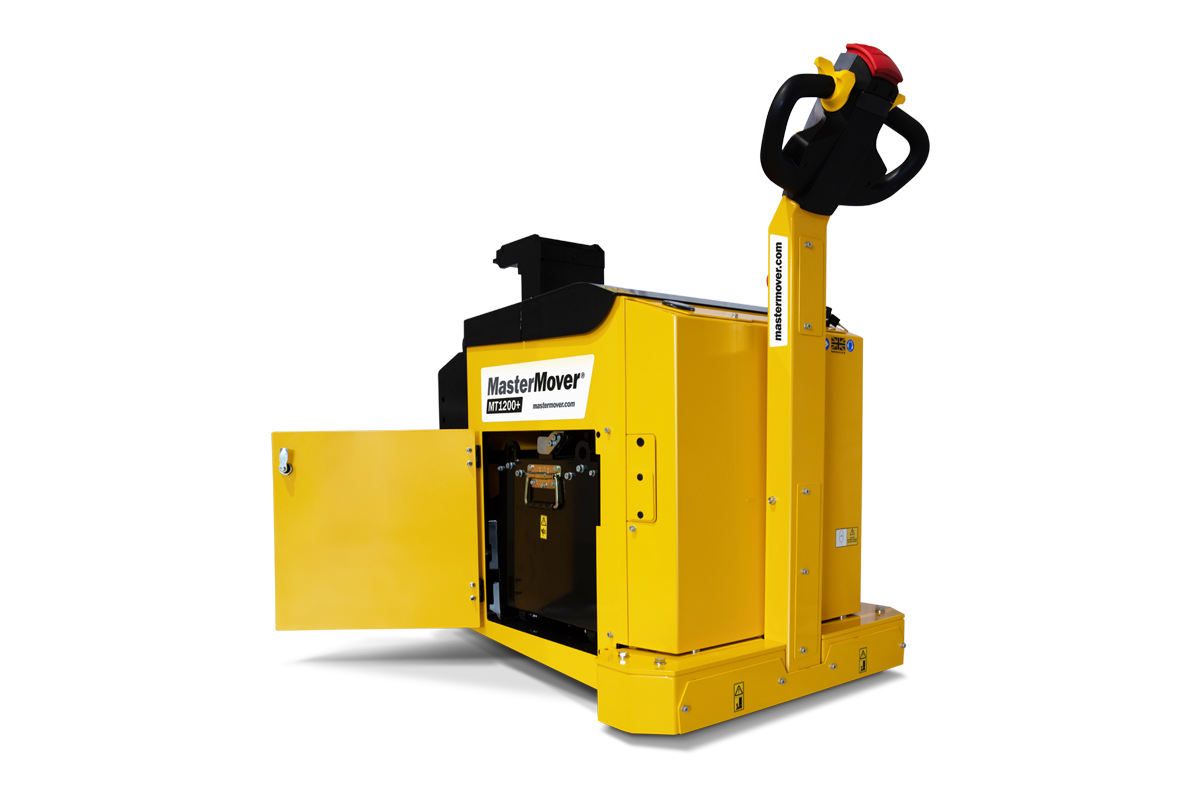 Meanwhile, our MasterTow models TOW200 and TOW300 machines can now be purchased as a stainless-steel option – and are ideal for customers working in environments which demand corrosion resistance and low maintenance cleaning.
In addition, our TOW600 and TOW800 ES machines now come with improved weight distribution for even better traction while our revamped wireless controller provides effortless control and safety benefits through greater visibility.
Andy continues: "With a 100% in-house design and engineering team, we're committed to a programme of constant innovation so that we're able to meet the changing needs of our wide customer base with material handling solutions for now and the future."
If you would like to find out how MasterMover electric tug solutions can support your business, complete form below...