The challenges of logistics and warehouse material handling
Rising consumer demand continues to add pressure on logistics providers and warehouses to maximise efficiency in replenishment and fulfilment processes. Logistics and warehouse material handling processes typically rely on a combination of manual handling and handling equipment such as forklifts and tow tractors.
Moving roll cages and other wheeled platforms of products by hand increases the risk of injury and lowers productivity, and likewise, waiting for a licensed driver to operate a forklift or tow tractor is inefficient and leads to bottlenecks.
Logistics providers looking to streamline operations need simple, reliable and flexible material handling solutions to maximise safety and operational efficiency.
Supercharge operational efficiency
Electric tugs empower a single operator to safely move heavy loads, reducing bottlenecks and maximising operational efficiency.
Streamlining the movement of loads, pedestrian operated and autonomous AGVs help logistics providers to meet demand and optimise intralogistics processes.
Eliminate manual handling and supercharge efficiency with effective warehouse material handling solutions...
The benefits of electric tugs in logistics and warehousing
Empowering a single operator to move heavy loads, electric tugs eliminate manual handling and increase productivity in warehouse material handling. Boasting a flexible design, electric tugs can be used to move multiple loads at once, maximising efficiency.
Eliminate manual handling

Electric tugs eliminate manual handling and reduce the risk of injury – maximising workplace safety.

Maximise productivity

Empowering a single operator to move loads, electric tugs maximise productivity, freeing up staff to work on more productive tasks.

Automated handling solutions

Unlock greater efficiency by automating your warehouse material handling processes with our warehouse AGV.
Our range of logistics & warehousing electric tugs
Trusted by leading logistics providers
Our electric tugs are trusted to drive operational efficiency and improve safety across the logistics industry, from global third-party logistics providers (3PL) to logistics warehouses, you're in safe hands.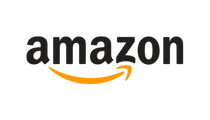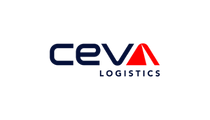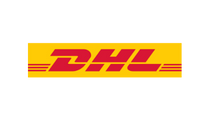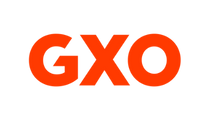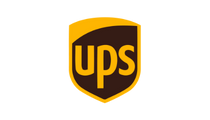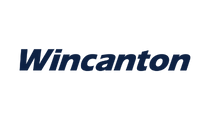 Since using the tugs, we've seen a significant reduction in the number of roll cage-related handling injuries to delivery drivers of 42 per cent.
Your Questions, Answered - FAQs
What sort of processes are electric tugs used in across the logistics industry?

Electric tugs are used to move heavy-wheeled loads throughout the logistics industry. Whether it's the movement of full cages for distribution or moving nested cages back to fulfilment, electric tugs are relied on to support safe, efficient intralogistics processes across the industry.

Do electric tugs replace pallet trucks and forklifts?

No, unlike traditional lifting equipment such as pallet trucks and forklifts, electric tugs do not lift loads off the ground. Electric tugs are designed to move wheeled loads, delivering the safe, efficient and flexible movement of loads.

Ideally suited to working within the logistics industry, electric tugs can be used to complement and enhance existing material handling processes, working alongside lifting equipment to support efficient and safe intralogistics.

Is an operator license or training required? 

No, electric tugs do not require a license to operate. A license-free operation makes electric tugs an attractive option for logistics providers and warehouses looking to streamline the movement of loads and improve safety.

Minimal training is required to safely operate an electric tug and we offer training packages to suit every requirement.    

How are electric tugs powered?  

Electric tugs are battery powered, with interchangeable batteries or lithium options available, electric tugs can deliver 24/7 operation to keep your processes moving.

Offering zero emissions from the point of use, electric tugs are ideally suited for indoor use.
We're here to help
If you're looking to improve safety, remove the risk of injury and unlock greater operational efficiency, we're here to help. Speak to our team to discuss your application.