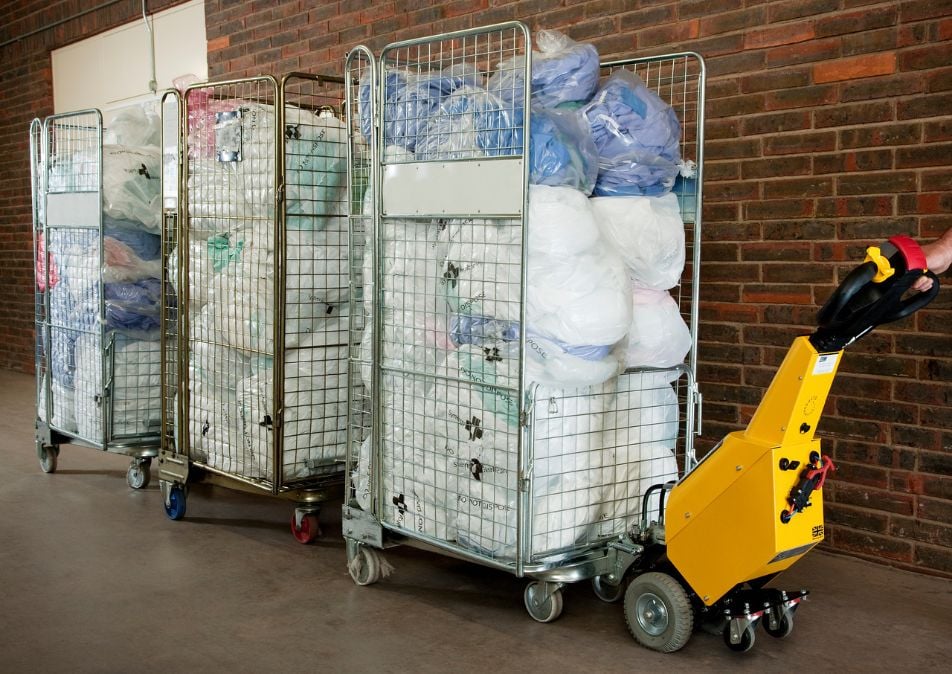 It's time to look at manual handling in healthcare
In busy healthcare settings, moving heavy-wheeled loads such as roll cages, linen cages, medical equipment, and catering trolleys takes its toll on staff, and increases the risk of accidents.
With heavy loads often moved by hand, healthcare and porter staff are at risk of injuries, strains and musculoskeletal disorders.
Combined with the weight of loads, staff often move loads in tight, congested corridors and up slopes, adding to safety risks.
Improve staff safety and boost productivity
Enabling a single operator to safely move heavy loads, electric tugs help healthcare managers improve workplace safety and eliminate manual handling.
Offering a safer alternative to manual handling, electric tugs deliver the controlled movement of loads throughout healthcare facilities to reduce the risk of injuries and boost productivity.
The benefits of electric tugs in healthcare
Compact, easy-to-use electric tugs enable operators to safely move loads through busy healthcare environments. Benefit from maximum control and reduce the risk of injuries with secure handling solutions, perfect for working in tight spaces and on slopes.   
Eliminate manual handling

Make the movement of heavy loads safer – electric tugs reduce the risk of injuries and boost productivity.

Purpose-built to maximise safety

Electric tugs are designed to safely move wheeled loads, allowing operators to effortless move heavy cages through busy environments.

Reduce staff absence

Reducing the risk of injury, electric tugs help healthcare providers reduce staff absences from aches, strains and musculoskeletal disorders.
Our range healthcare electric tugs
Trusted by leading healthcare providers
Leading global healthcare providers trust MasterMover's compact electric tugs to safely move loads, boosting productivity and improving workplace safety.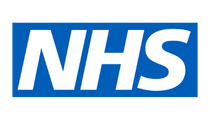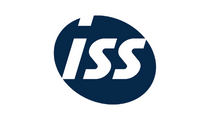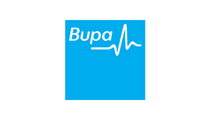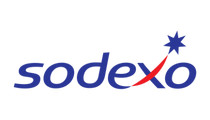 Sometimes we can be pulling trolleys with loads of up to 500kg, which is a lot of weight for one person to take.

We would normally need two members of staff for this, but with the tugs we now only need one person to move the equipment.
Your Questions, Answered - FAQs
What do electric tugs move in the healthcare industry?

Across healthcare settings, electric tugs are used to eliminate manual handling and improve workplace safety in the movement of loads such as:

Roll cages
Linen trolleys
Waste bins
Catering equipment and trolleys
Medical equipment & Sterilisation units
HSDU trolleys
Baxter fluids
Clinical waste
Gas bottles

Is an operator license or training required? 

No, electric tugs do not require a license to operate. A license-free operation makes electric tugs an attractive option for healthcare providers looking to streamline the movement of loads and improve safety.

Minimal training is required to safely operate an electric tug and we offer training packages to suit every requirement.    

How are electric tugs powered? 

Electric tugs are battery powered, with interchangeable batteries or lithium options available, electric tugs can deliver 24/7 operation to keep your processes moving.

Offering zero emissions from the point of use, electric tugs are ideally suited for indoor use, ideal for hospital and healthcare environments.

How do electric tugs connect? 

A range of coupling options are available across the range that maximise performance, security and safety.

Custom coupling solutions can also be designed for unique applications.   

Can electric tugs move more than one load at once?

Yes, our electric tugs can be used to move multiple loads at once – reducing the number of journeys required. This is an attractive option for healthcare managers looking to move loads such as multiple linen cages from one area to another.

Our team can advise on how best to link multiple loads together.
We're here to help
If you're looking to improve safety, remove the risk of injury and unlock greater operational efficiency, we're here to help. Speak to our team to discuss your application.