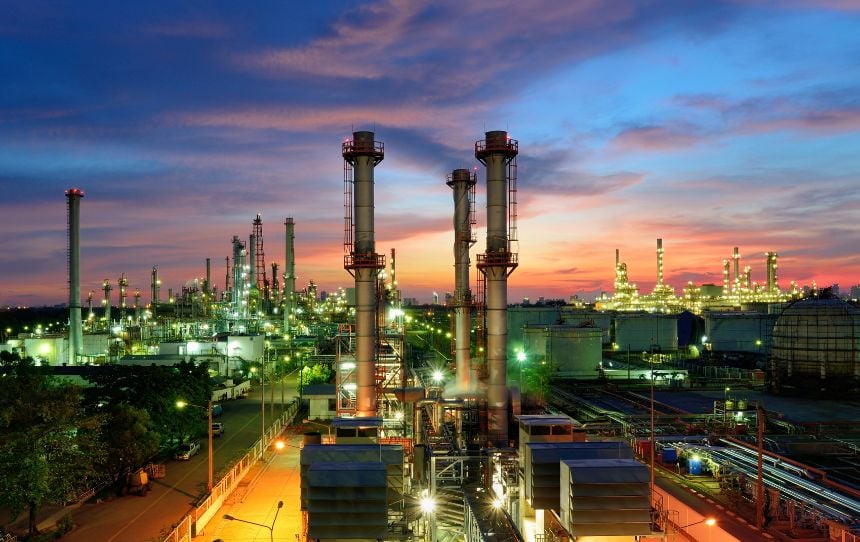 Large loads, tight spaces and challenging environments
Petrochemical plants and oilfields still often rely on cumbersome equipment such as overhead cranes and winches to move heavy loads. But for the movement of heavy production equipment on wheels, this can be cumbersome and inflexible.
Petrochemical plants need compact material handling solutions that deliver the controlled movement of loads in tight spaces to maximise safety – even in the toughest of environments.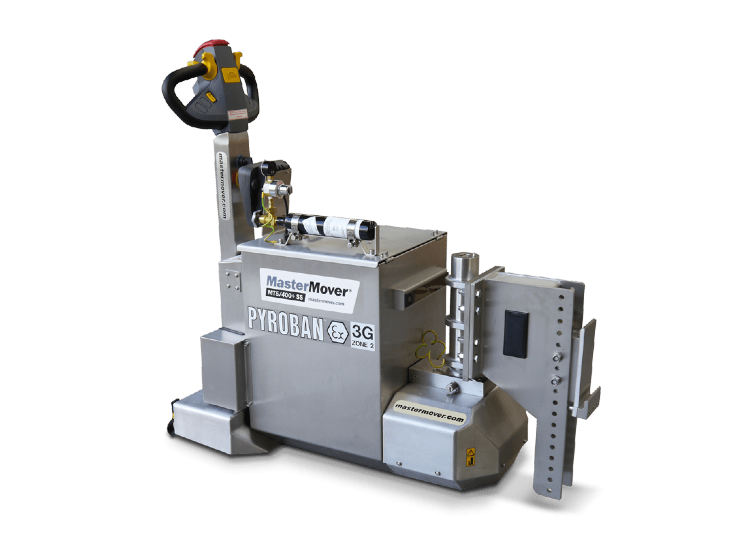 Compact, robust electric tugs for petrochemical plants
With compact machine designs, ATEX protection and robust constructions, electric tugs are ideal solutions for meeting the challenges of the petrochemical industry.
Delivering the controlled movement of heavy loads in tight spaces and around corners, a single operator can safely move loads of 70,000kg and beyond.
Whether working on chequer plating, grating or rough, wet surfaces, electric tugs provide consistent performance and traction, guaranteeing the seamless movement of equipment.
Benefits for petrochemical plants
Used to deliver the safe, controlled movement of loads in the petrochemical and oil and gas industry, electric tugs maximise safety in hazardous environments.
Built to perform for you

When moving large, high-value loads in challenging environments, you need solutions that are built to perform.

With robust, industrial designs, electric tugs can safely move loads of 70,000kg and beyond.

Maximum manoeuvrability

Compact machines deliver unrivalled manoeuvrability, enabling the safe movement of loads in tight spaces and round corners.

Safe, controlled movement of wheeled loads

Purpose designed for moving wheeled loads, electric tugs securely connect to equipment, maximising control.
Our range of petrochemical moving electric tugs
Trusted by global petrochemical plants and oilfields
Electric tugs are trusted by global petrochemical giants to deliver the safe, controlled movement of heavy loads in the most challenging environments.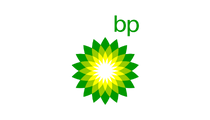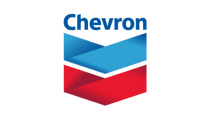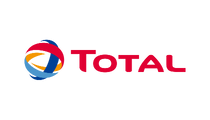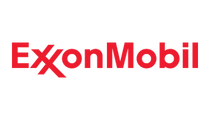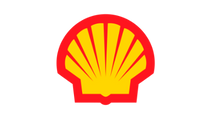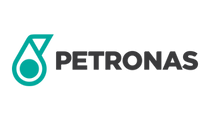 MasterMover are easy to work with and all products performed as advertised. Moved our heavy products with ease!
Your Questions, Answered - FAQs
Are electric tugs available to meet ATEX and IECEx standards?

Yes, all of our electric tugs can be converted to meet ATEX standards. Our electric tugs can be converted to operate in zones 1 and 2 (gaseous explosive environments) and zones 21 and 22 (powder or dust explosive environments) to meet ATEX and IECEx standards.

Working with best-in-class explosion-proofing providers, MasterMover ATEX electric tow tugs can safely work in hazardous environments, allowing you to maximise workplace safety and efficiency.

Can electric tow tugs work on steel grating and chequer plate flooring?

Yes, our electric tow tugs can work on common types of flooring, such as steel grating and chequer plates.

Our MasterTow range of industrial electric tow tugs is built with the durability needed to work on rough flooring like steel grating.

Can electric tugs be used offshore?

Yes, our electric tugs can be used offshore. All of our mild steel and stainless steel solutions can be converted to ATEX standards for use on oilfields.

Custom solutions with higher ingress protection (IP) ratings and marine-grade paint and coatings are available.

How do electric tugs and electric tows connect?  

A range of coupling options are available across the range that maximise performance, security and safety.

Custom coupling solutions can also be designed for unique applications.  
We're here to help
If you're looking to improve safety, remove the risk of injury and unlock greater operational efficiency, we're here to help. Speak to our team to discuss your application.