Back To School With The SmartMover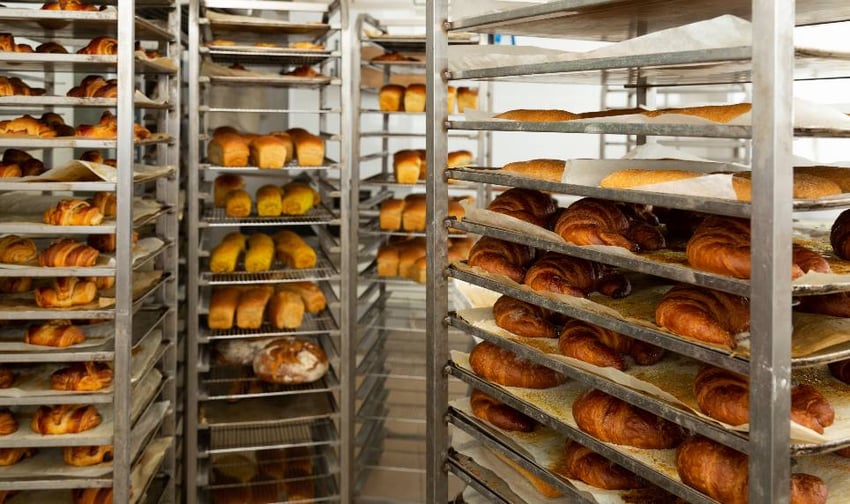 Pushing and pulling heavy catering trolleys laden with baked goods, tins and frozen foods was taking a toll on kitchen staff at a boarding school in the south of England.
At least two employees working in close proximity were needed to move the trolleys, which weigh up to 400 kg each. What's more, space in the kitchen was tight – meaning that staff members were forced to manoeuvre around corners and through narrow gaps, exposing them to a greater risk of tipping accidents and personal injury.
Now the school is using a SM100+ to take the strain. Designed to control the load weight with minimal effort, it can be easily and safely deployed by just one user.
A compact footprint means that operators can use the machine in confined working environments, with full visibility right around the load. There is less danger of bumps and spillages, while staff can keep a safe distance from each other when moving supplies – all without the aches and strains associated with manual handling.
MasterMover's SmartMover range is widely used by commercial kitchens across the world. Also available in stainless steel, these small but powerful electric tugs allow a single pedestrian operator to move up to 1,200 kg with ease, even on slippery and less than perfect surfaces.