Sectors we work in
Across life science industries, electric tugs are helping improve safety and flexibility in the movement of a wide range of loads and equipment.

Whether it's the movement of buffer totes or chromatography columns in biopharmaceutical cleanrooms or the movement of sterilisation cabinets and Dewar vessels in healthcare, electric tugs eliminate manual handling and reduce the risk of injuries.
The benefits for pharmaceutical and life science industries
From vaccine development to healthcare electric tugs are used across the industry to improve workplace safety, boost productivity and deliver the safe, controlled movement of loads.
Improve workplace safety

Eliminating manual handling in the movement of heavy loads and equipment reduces the risk of injuries – improving workplace safety.

Compact machines for total control

Boasting a compact design, electric tugs deliver precise movements, preventing the risk of costly damage to loads and equipment – even in the tightest spaces.

Boost efficiency and productivity

Delivering the effortless movement of loads, a single operator can safely manoeuvre even the heaviest of loads, enabling staff to focus on value-adding tasks and improving efficiency.

Maximising operational flexibility

With a design that delivers modularity, electric tugs help life science businesses remain agile and scale production, maximising flexibility.
Trusted by the pharmaceutical industry
Leading pharmaceutical manufacturers and healthcare providers trust MasterMover electric tugs to deliver the safe, controlled movement of equipment – empowering them to improve workplace safety and boost efficiency.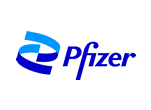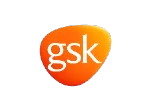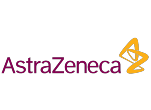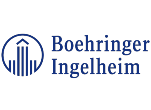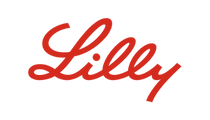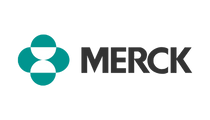 Ready to improve your operations?
If you're looking to improve safety, remove the risk of injury and unlock greater operational efficiency, we're here to help. Fill in the form to speak to an expert about your application.