Sectors we work in
A rapidly evolving energy industry needs innovative material handling solutions that are fit for the future.
The benefits for the energy and petrochemical industry
Whether it's in the manufacture of wind turbine blades in renewables or the movement of subsea trees, our electric tugs are relied on across the industry to provide the power and control to move heavy loads safely.
Leaner processes that reduce downtime

With no operator license required, electric tugs remove bottlenecks in waiting for a licensed forklift driver or crane operative.

Unlock greater flexibility with a variety of control modes

Battery-powered tugs for zero emissions

An emission-free design makes electric tugs ideal for indoor and outdoor use.

Controlled movement of 70,000kg and beyond

Compact machines deliver the controlled movement of loads and maximise safety and manoeuvrability.
Trusted by the energy industry
Leading global energy manufacturers and providers trust MasterMover electric tugs to deliver the safe, controlled movement of heavy-wheeled loads – empowering them to maximise efficiency and improve workplace safety.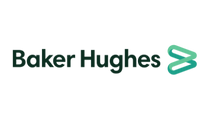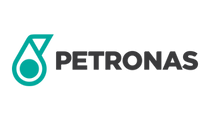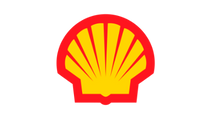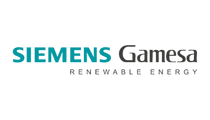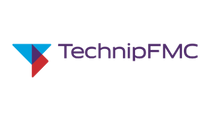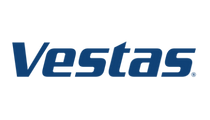 Ready to improve your operations?
If you're looking to improve safety, remove the risk of injury and unlock greater operational efficiency, we're here to help. Fill in the form to speak to an expert about your application.